How About Production capacity In Manufacturing of AUSMAN?
Share
Issue Time

Jan 14,2023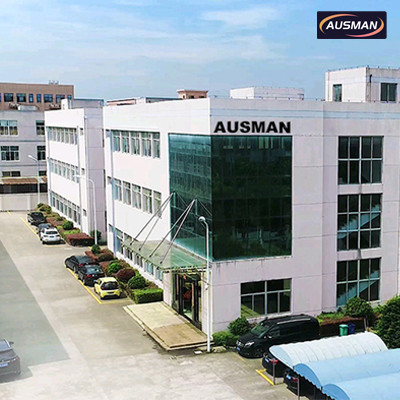 Speaker Manufacturer AUSMAN Audio China
AUSMAN
has been focusing on the research and development, production, and export of speakers since 2010. At the same time, we have always adhered to the concept of synchronizing products with the market and have been deeply rooted in the speaker manufacturing industry.
Here are some introduction of our factory's production capacity in manufacturing to procurement or wholesale buyers. We also hope that companies with further cooperation intentions can send representatives to visit our factory in person.
We would like to introduce our factory scale to you through five aspects: Employee number, Production area, Annual output, Equipment number, and Production lines.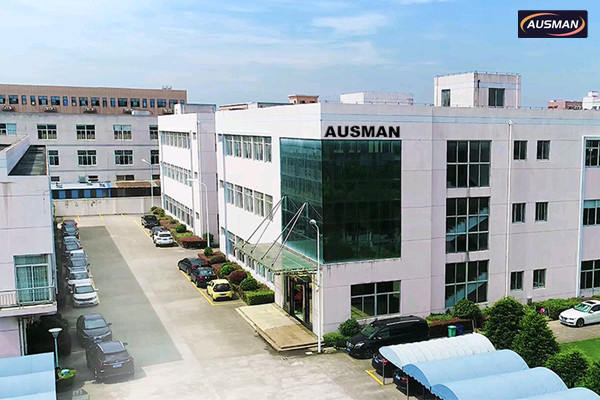 1. Employee Number: More than 400
AUSMAN has more than 400 employees, including a research and development team of 25 people, a sales team of 40 people, a logistics team of 20 people, and more than 300 administrative staff in production.
2. Production Area: 25000m2
AUSMAN's factory covers an area of approximately 25,000 square meters, including several main areas such as the mold workshop, speaker assembly workshop, raw material warehouse, finished product warehouse, research and development department, and administrative office.

3. Annual Output: 2 Million Sets Per Year
According to statistics in 2022, AUSMAN's speaker production can reach an average monthly output of 200,000 sets, with an annual output of 2 million sets.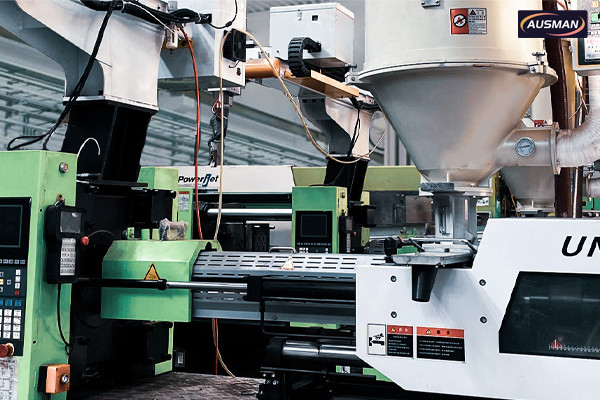 4. Equipment Number: More than 40 Mold Injection Machines
There are 40 large and small mold injection machines in the factory, used for producing speaker shells and plastic parts. There are two PCBA and SMT assembly lines for the production of amplifier boards, program improvements, or customer customization, including soldering equipments and automated packaging equipments.

5. Production Lines: 5 Speaker Assembly Lines
We have 5 speaker assembly lines for the production of speaker units and speaker unit assembly lines which was put into operation in 2022.

Since 2020, we have focused on technical research and development to apply more advanced technologies to our products, such as APPs and artificial intelligence control.
By monitoring and analyzing these indicators, you can comprehensively understand the manufacturing production capacity in manufacturing of our factory, which will help you make reasonable decisions on production planning and expanding sales.
Looking forward to cooperating with you.