How to Place A Bulk Order of Speakers to AUSMAN?
Share
Issue Time

Jan 14,2023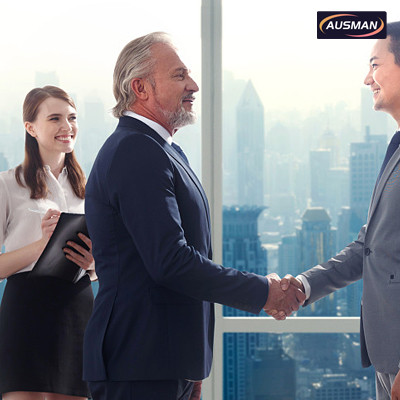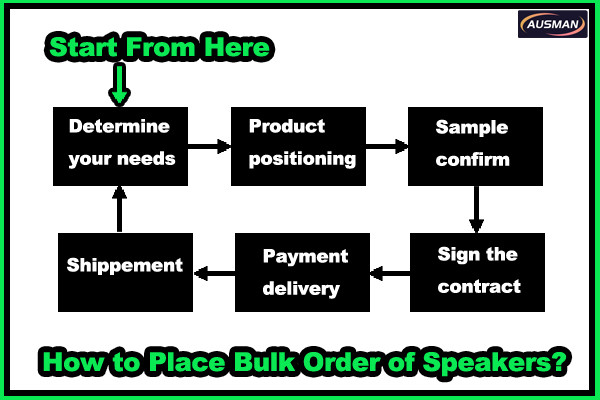 The Process of Place an ODM Oder to Manufacturer AUSAMN
If you want to place a bulk order of speakers to us, here are our recommendations and steps:
1. Determine your needs: You need to determine the type and quantity of speakers you want to order. You need to consider factors such as your budget, speaker size and performance requirements, and usage.
2. Product pricing and positioning: Before placing a large order, please confirm the retail price and target consumer group of the product.
3. Sample confirm: We will create a sample prototype according to your requirements, to determine if it meets your budget and requirements.
4. Sign the contract: Once you decide to order the speakers, you need to sign a contract to ensure delivery and payment conditions, which can ensure our mutual rights and obligations.
5. Payment and delivery: Once the contract is signed, you need to make the payment and determine the delivery method and date.
It should be noted that large orders require careful planning and preparation.
Our team will have in-depth discussions and negotiations with you, and carefully check the details such as contract terms and delivery dates to ensure that everything goes smoothly.