What is the Driver Unit of Speakers?
Share
Issue Time

Feb 18,2023
Summary
The article introduces the type of driver unit and the differences between them.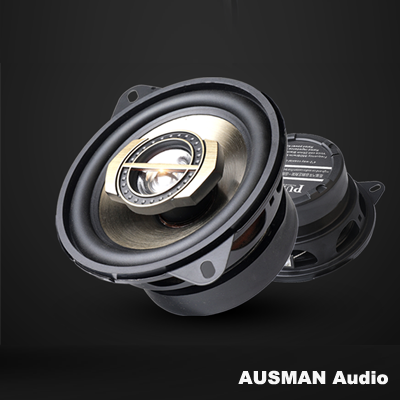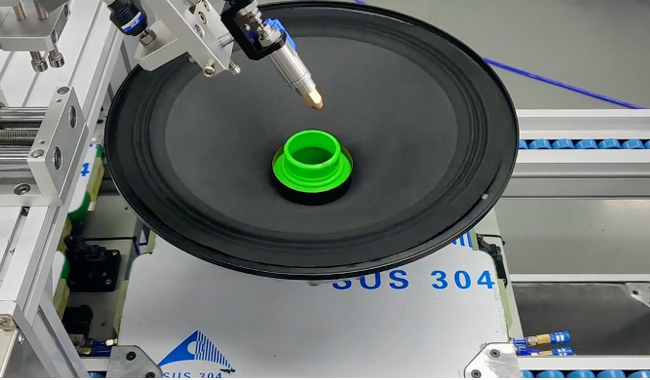 The driver unit of a speaker is the component responsible for converting an electrical signal into sound waves that can be heard by the human ear. It is the part of the speaker that physically moves back and forth to create the sound waves.
The driver unit typically consists of several components, including a diaphragm, a voice coil, and a magnet. The diaphragm is a thin, lightweight material, such as paper or plastic, that vibrates when it is subjected to an electrical signal.
The voice coil is a wire coil that is attached to the diaphragm and moves back and forth within a magnetic field created by the magnet. When an electrical signal is applied to the voice coil, it creates a magnetic field that interacts with the magnet, causing the diaphragm to vibrate and produce sound waves.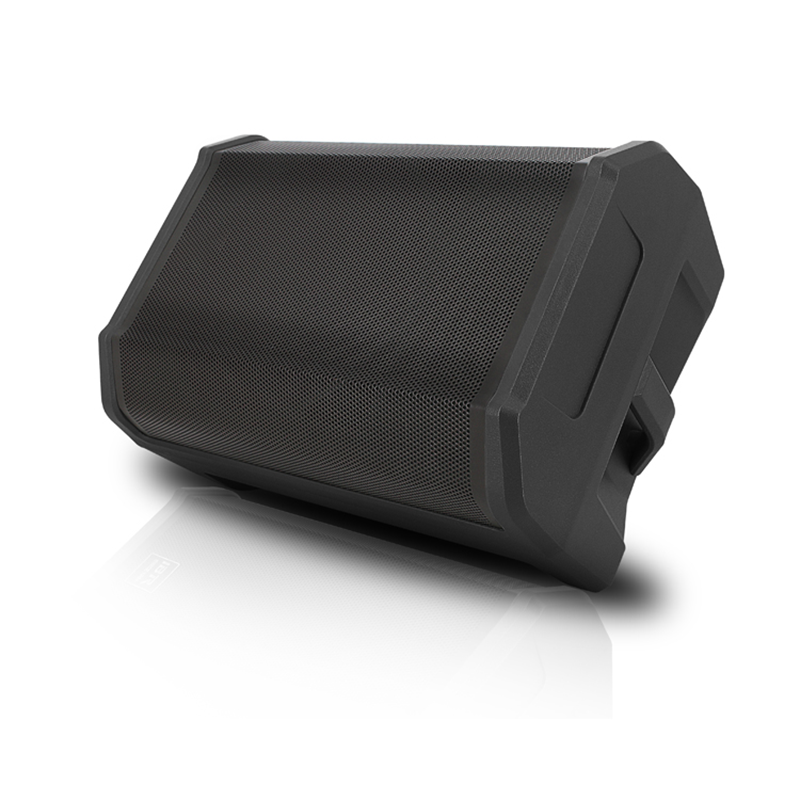 Portable Pro Guitar Speaker AS-219 ASUMAN Only
How many kinds of the driver unit of the speakers?

There are typically two types of driver units in a speaker: woofers and tweeters. Woofers are larger driver units designed to produce low-frequency sounds, while tweeters are smaller units designed to produce high-frequency sounds. For example, the portable Pa speake AS-219 has a 8" woofer and a tweeter.
In some speakers, there may also be mid-range drivers, which are designed to handle frequencies between those produced by woofers and tweeters. Just like the
multimedia speaker AS-C350
, a 5.1 Channel Home Theater Sound System, its driver units include
woofers,
mid-range drivers
and tweeters