AUSMAN Meets You At Hong Kong Autumn Exhibition 2023
Share
Issue Time

Feb 28,2023
Summary
We are looking forward to meeting you in Hongkong 2023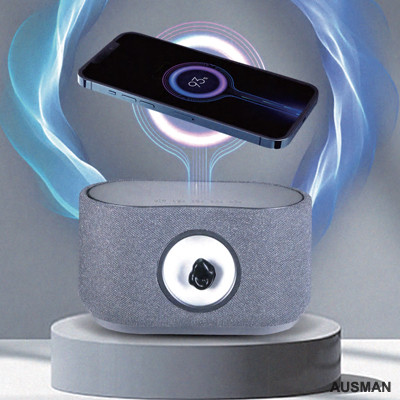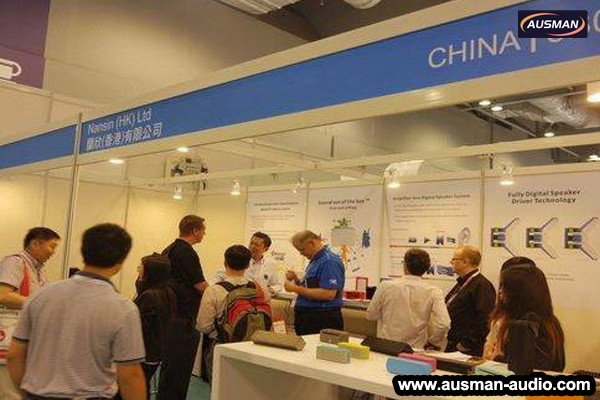 AUSMAN Audio Will Be There
Welcome electronic product buyers or enthusiasts from all over the world, we have decided to participate in the Hong Kong Electronics Fair this autumn, and will show you our latest speaker products and technologies at the upcoming exhibition.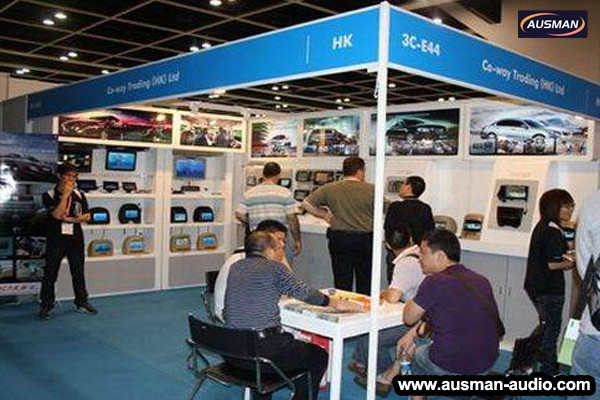 Hongkong International Convention and Exhibition Center

What AUSMAN Brings to You

AUSMAN speakers feature state-of-the-art technology designed to give you the best possible sound quality and experience. Our R&D team is committed to continuous innovation and improvement to meet users' constant pursuit of sound quality and appearance.
Based on the current four categories of Party speaker, Pro speaker, Multimedia speaker and Retro speaker, new styles and functions will continue to be developed.
We focus on two series of wireless Bluetooth speakers and Pa speakers.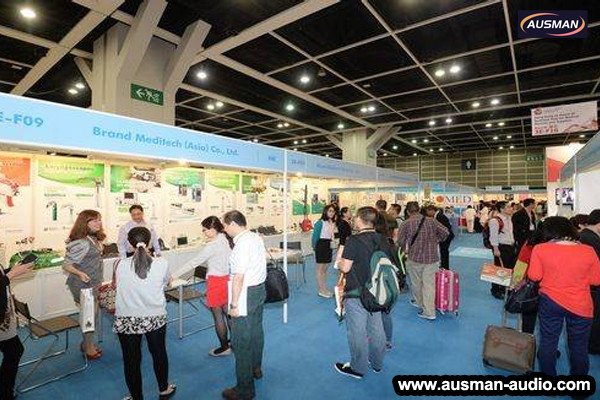 We Fouce On The Sound Quality Of The Speaker
Our speaker products not only have excellent sound performance, but also pay attention to appearance design, adopting a fashionable and simple appearance style, which can easily integrate into your home environment and become your home decoration.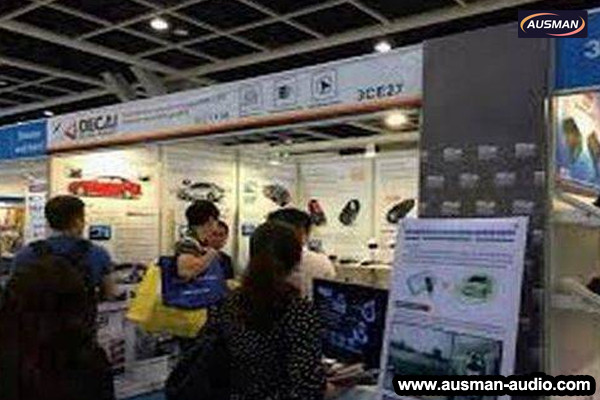 Functions of The Speakers
AUSMAN's speaker products have multiple functions, including Bluetooth connection, Wi-Fi connection, NFC connection, etc., so that you can enjoy high-quality music and sound anytime, anywhere.
In addition, our speakers support voice assistants, allowing you to control music playback, volume adjustment, and more with voice commands.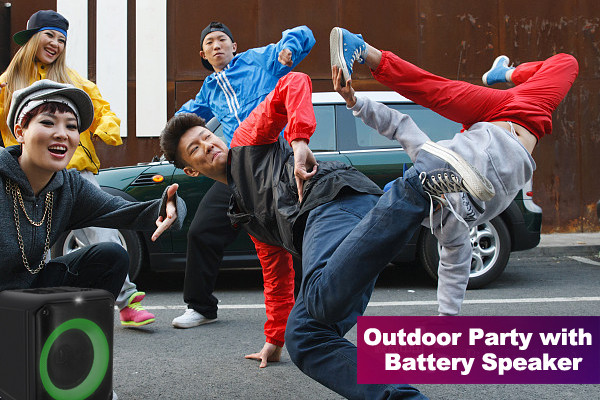 Meet You At Hongkong this Autumn 2023
We look forward to showing you our latest speaker products at the upcoming electronic exhibition, and sharing our speaker technology and design concepts with you. Thank you for your attention and support to us!