How AUSMAN Solves the Needs of Different Customers?
Share
Issue Time

Apr 25,2023
Summary
Here we analyze the types and needs of AUSMAN's speaker products in detail.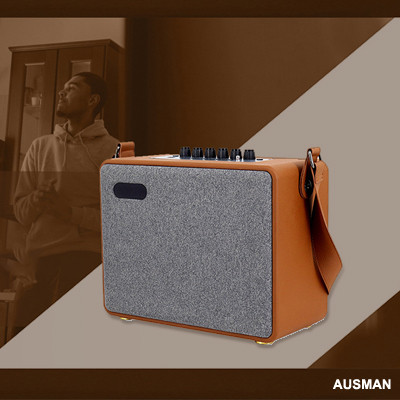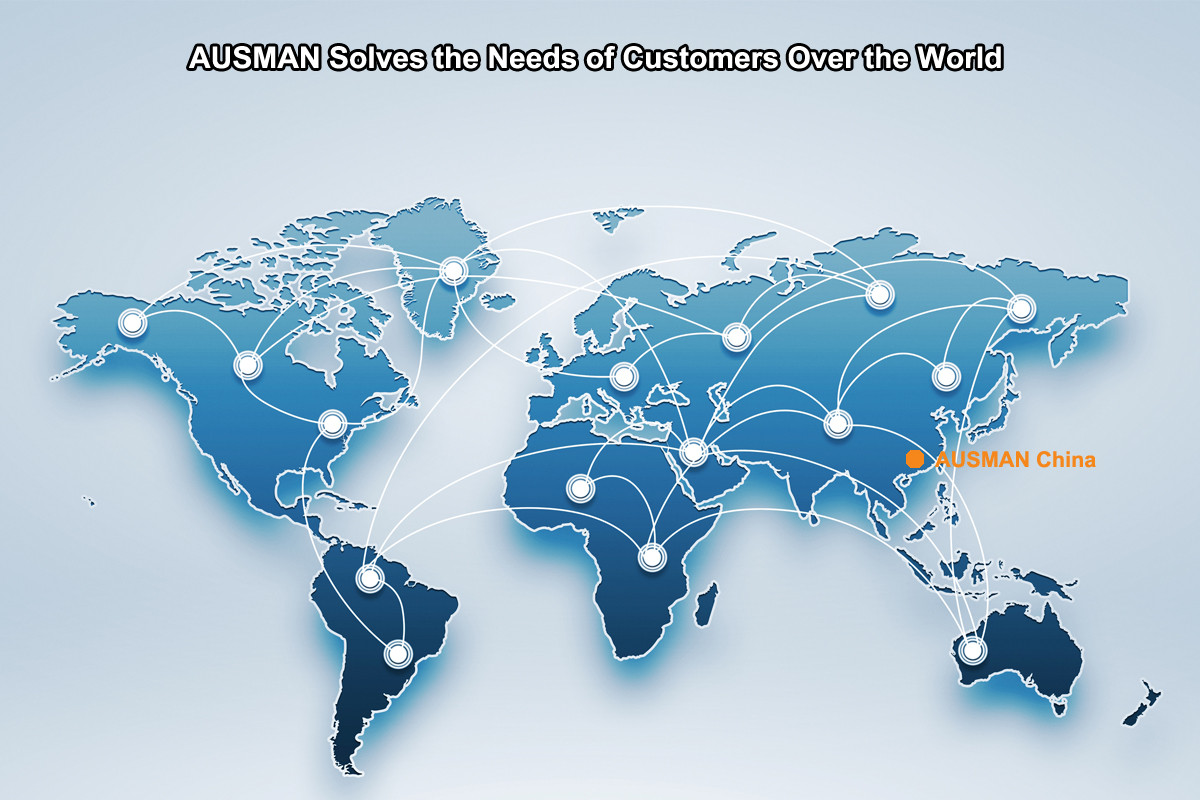 Types of AUSMAN Cooperating Customers

AUSMAN has been engaged in speaker production and exports for more than ten years, and we divide the types of customer types of global cooperation into several types.
We often analyze these types of customers' needs and find the best solutions, which can help customers solve problems quickly.
According to our experience, customers from all over the world who purchase speakers or accessories from China are roughly divided into the following 6 types:
1. Branders
2. Wholesalers & Distributors
3. Contractors
4. Assembly Factories
5. Terminal Factories
6. Supermarkets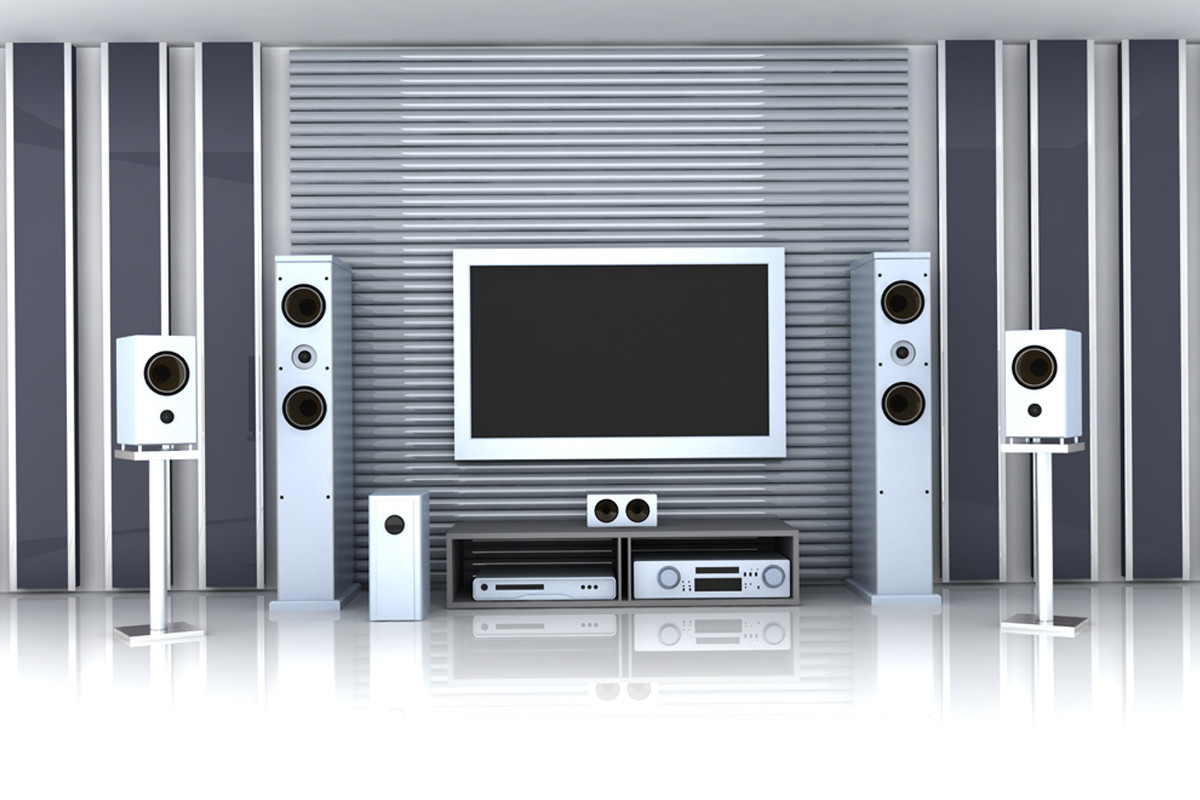 Different Types of Customer Needs Analysis and Discussion

The common point of the above 6 types of customers is the import of speaker products from China, but the needs of each type of customers and the importance of the transaction they care about are actually different.
If we don't understand the basic needs of customers and the starting point for them to find our company to cooperate, it will be difficult for me to solve the customer's problems based on the basis.
For example, the customer wants to improve the sound of the speaker, but we have adjusted the clarity of the human voice. I believe this kind of cooperation will not last long.
So we must analysis what do our customers really need or want from our cooperation.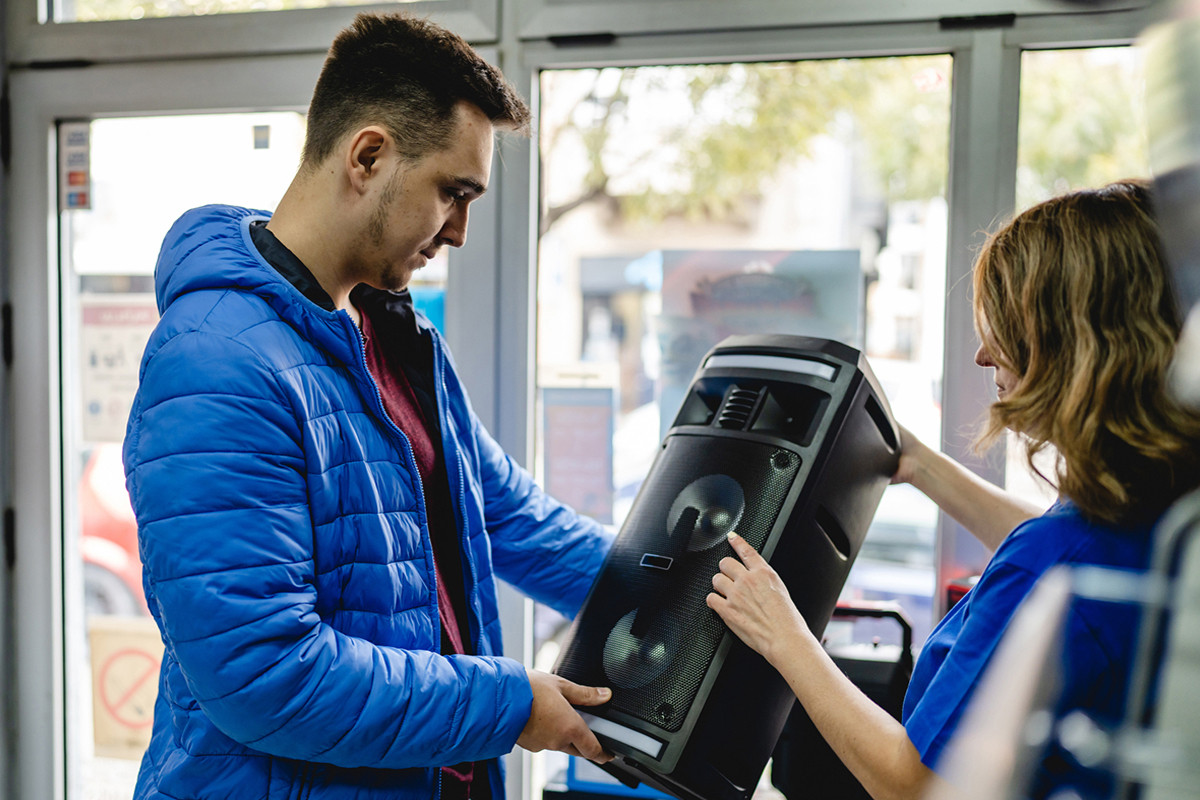 * Analysis of The Needs of Cooperation

Brand owners need to purchase speakers that match their own brands to meet their brand positioning and image requirements.
At the same time, issues such as purchase quantity, price and OEM factory capacity also need to be considered.
* How AUSMAN Meets the Needs of Branders

We believe that brand owners need to find suppliers that conform to their brand image and have stable and reliable quality.
At the same time, it is necessary to establish a long-term cooperative relationship with suppliers to ensure the long-term stability of their speaker procurement plan.
AUSMAN has a dedicated design team to customize hot-selling speaker models for your brand.
The monthly output can reach 200,000 ses/month, which can solve all potential problems for brand owners.
AUSAMN is one of the Chinese speaker manufacturers worthy of your trust.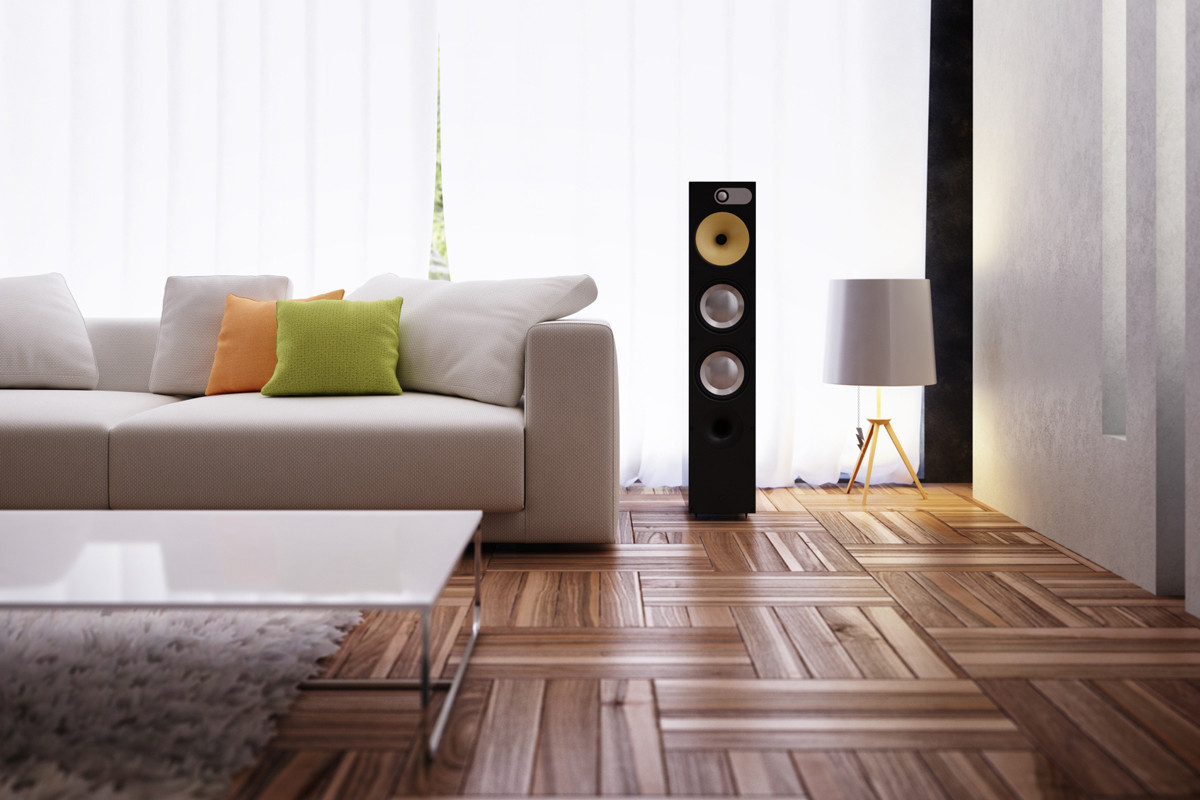 2. Wholesalers & Distributors of Speakers
* Analysis of The Needs of Cooperation

Wholesales and distributors need to find suppliers of speakers with favorable prices and reliable quality, so that they can purchase goods at lower prices to obtain higher profit margins.
* How AUSMAN Meets the Needs of Wholesalers

We believe that distributors need to consider the stability of supply and the reputation of suppliers, and at the same time pay attention to the after-sales service and support of suppliers to ensure the sustainable development of their business.
AUSMAN has been engaged in the development, production and export of speakers for more than 10 years, and has cooperated with more than 600 customers around the world.
It has a good reputation and reputation among customers, and our technical team can solve after-sales technical problems for you.
This can fundamentally solve the problems encountered in your international procurement..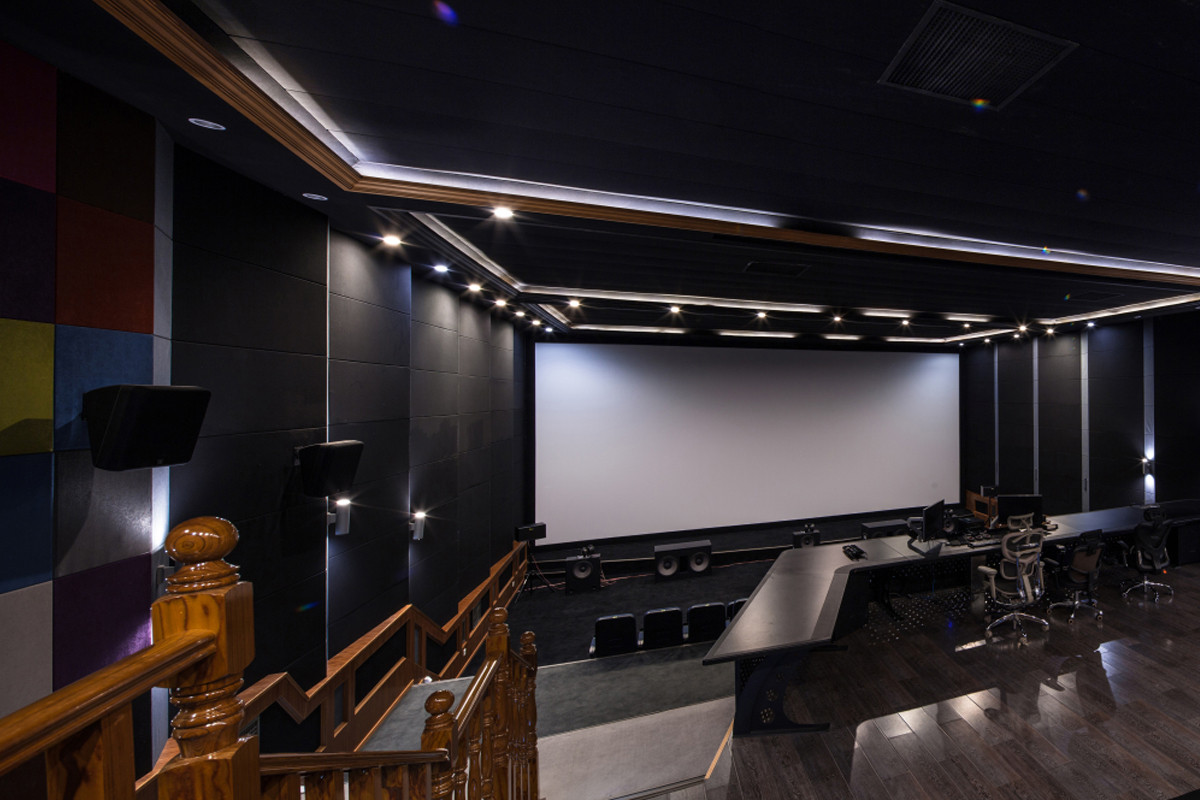 * Analysis of The Needs of Cooperation

Contractors need to purchase reasonable and reliable products with good quality at the lowest price in a short time.
* How AUSMAN Meets the Needs of Contractors

We think that the purchase frequency of contractors is related to the projects, and they will pays more attention to product performance, price and delivery.
AUSMAN has its own R&D team and factories, which can customize the plan and ensure the delivery date for you.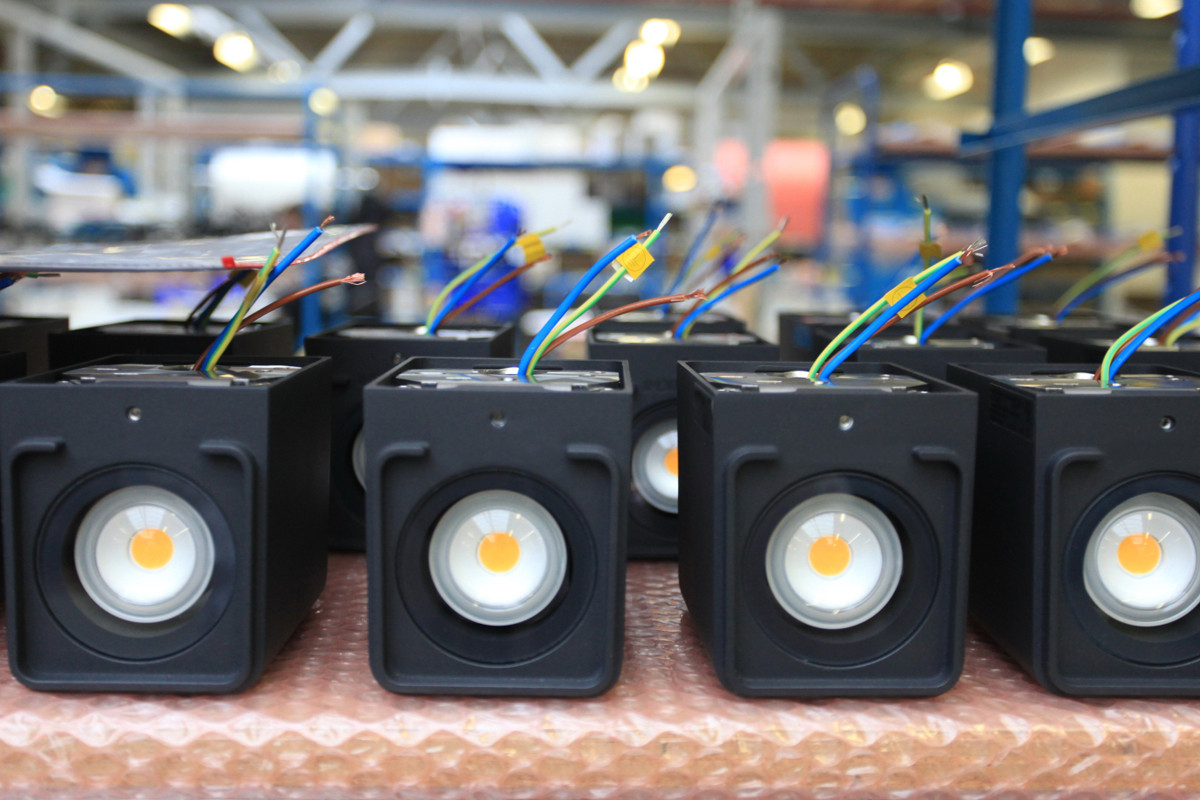 4. Assembly and Terminal Factories of Speaker Product
* Analysis of The Needs of Cooperation

Terminal processing and assembly factories need to purchase and reliable speakers or parts to be used for their own processing and assembly business.
* How AUSMAN Meets the Needs of Assembly and Terminal Factories

Terminal processing and assembly factories need to find a professional, reasonable and reliable supplier.
At the same time, long -term cooperative relationships with suppliers need to ensure that their speaker purchases can be stable for a long time.
AUSMAN has been engaged in speaker system for more than ten years, and knows the parts or assembly of various speakers.
The cooperation solutions I provide are TDK and SDK.
Such a cooperation solution allows customers to purchase to a single component to achieve diversification of cooperation plans.
In the process of cooperation, customers who are not familiar with speakers and assembly and students can provide surgical technology.
Among the customers who use this cooperation model with AUSMAN, the main group is Middle East customers.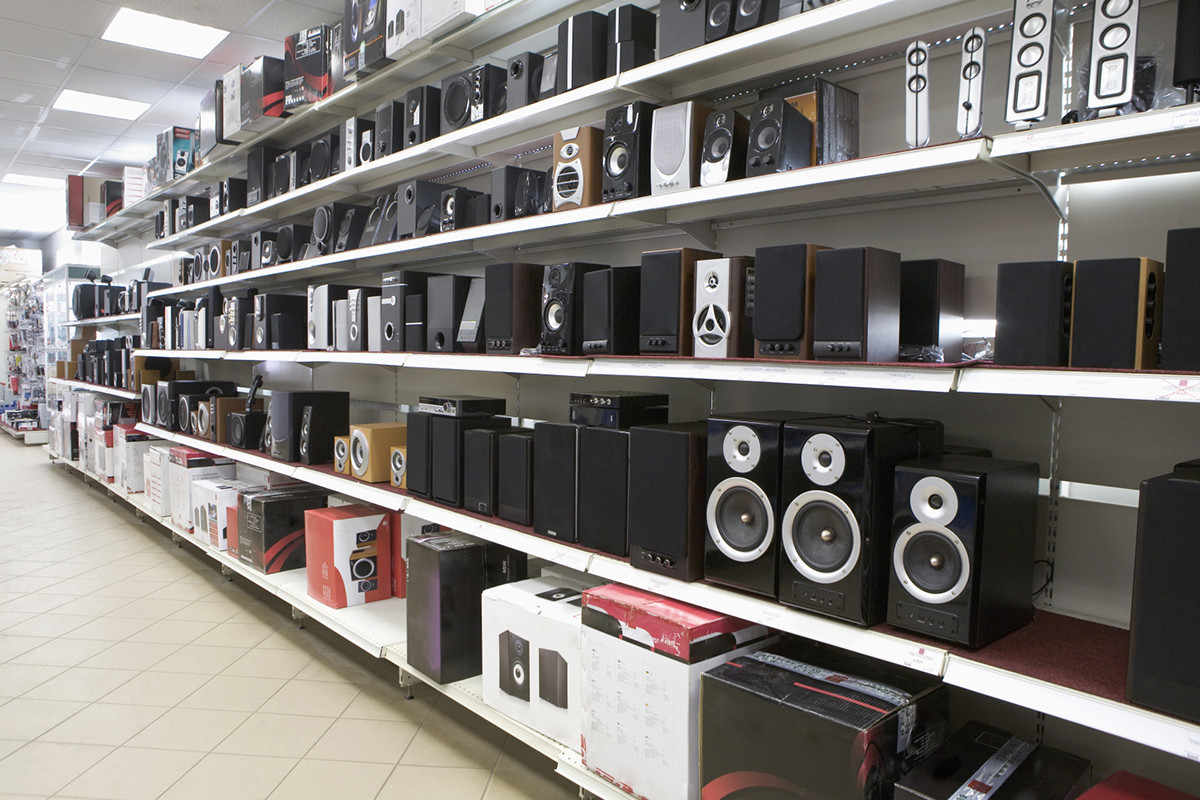 * Analysis of The Needs of Cooperation

The supermarkets usually looks for a long term business partnership. They will require price is low than others suppliers, which can provide speaker products with a stable output and after-sale service.
* How AUSMAN Meets The Needs of Supermarkets

As a large buyer, the supermarket needs to consider the stability of the supply and the reputation of the supplier.
AUSMAN believes that supermarkets also need to consider the quality and use experience of end users on speakers, and we will provide them with cooperative solutions with reasonable price, stable quality and completed after-sales service.

AUSMAN Manufacturing and The World
No matter what type of customers you belong to, the
ASMAN Team
can analyze and provide you with the most reasonable solutions about speaker procurement, customization and manufacturing.
I believe AUSMAN can solve your problems for you.