AUSMAN Spring Canton Fair 2023 Ended Successfully
Share
Issue Time

Feb 28,2023
Summary
AUSMAN in The 133rd Spring Canton Fair Guangzhou 2023 and ended successfuly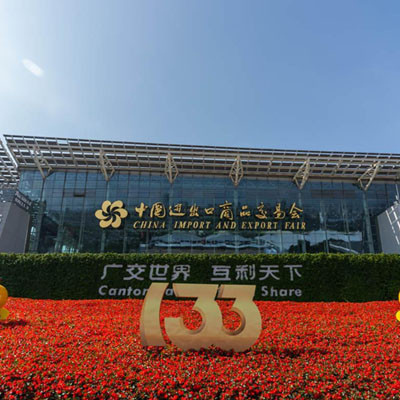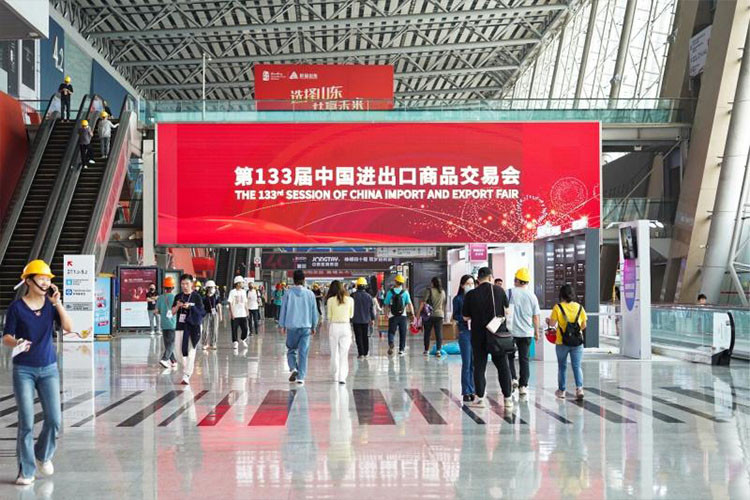 Brief Introduction of Canton Fair (China Import and Export Fair)
Canton Fair (China Import and Export Fair) is one of the oldest, largest and highest-level comprehensive international trade fairs in China.
China Canton Fair Spring 2023 which is China's first global exhibition since the opening of the new crown epidemic in three years.
It is intended to provide an important platform for global merchants to communicate, negotiate and cooperate.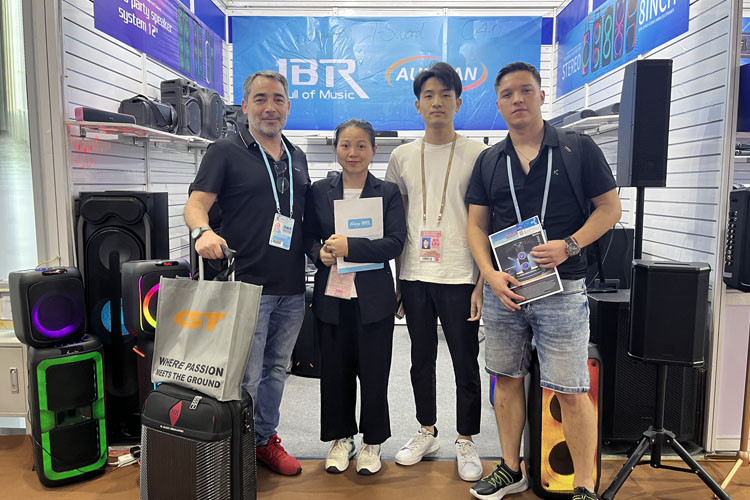 The 133rd Spring Canton Fair Guangzhou 2023

The exhibition is expected to cover a wide range of industries, including electronics, household goods, textiles, machinery and equipment, food and beverage, and more.
This Canton Fair has attracted tens of thousands of domestic and foreign exhibitors and buyers, showcasing the latest products, technologies and innovations.
The 133rd Canton Fair will open on April 15, 2023. It is planned to resume offline exhibitions in an all-round way, and the fourth phase of the exhibition hall will be opened for the first time.
The area will be expanded from 1.18 million square meters in the past to 1.5 million square meters.
Buyers from 226 countries and regions around the world have signed up to participate in the exhibition, and the number of exhibitors has reached 35,000, which is a very large number.
And the buyers overseas are more than 129,006.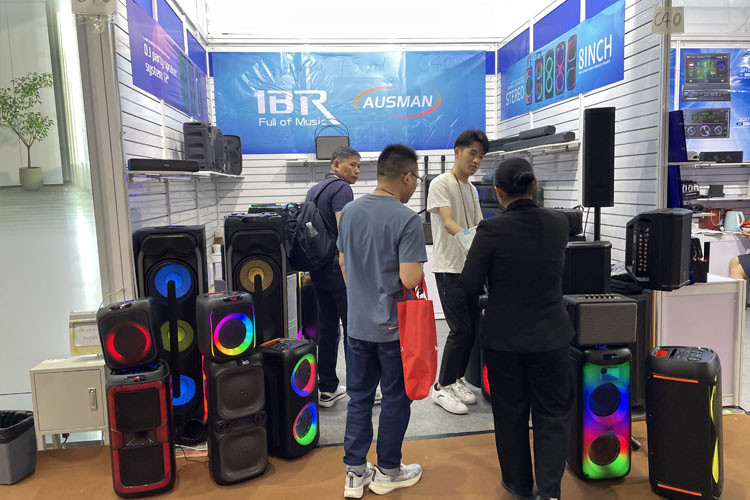 AUSMAN in The 133rd Spring Canton Fair Guangzhou 2023

The speaker manufacturer AUSMAN went to fair too.
The AUSMAN team participated in the first phase of the 133rd Canton Fair (April 15-April 19).
We are also going all out, from sample preparation to the exhibition on the 5th, we have not let up.
AUSMAN has 6 series of speaker models for exhibitors, with a total of more than 50 sets.
The products have been praised and affirmed by many buyers.
At the same time, our team also communicated face-to-face with peers and customers at the exhibition.
The sales team has established cooperative relations with many customers and signed multiple sample orders and cooperation orders. It can be said to be a fruitful experience.