Custom Speaker Project: From Design to Production
Share
Issue Time

Jun 14,2023
Summary
From requirements analysis to production control, we will walk you through each key step of a loudspeaker customization project.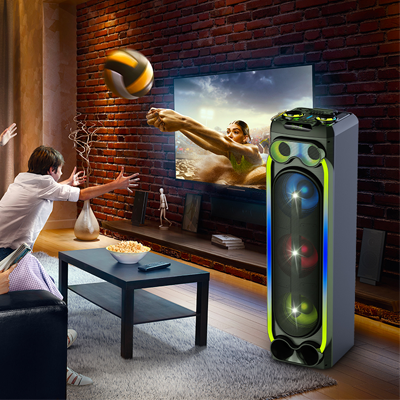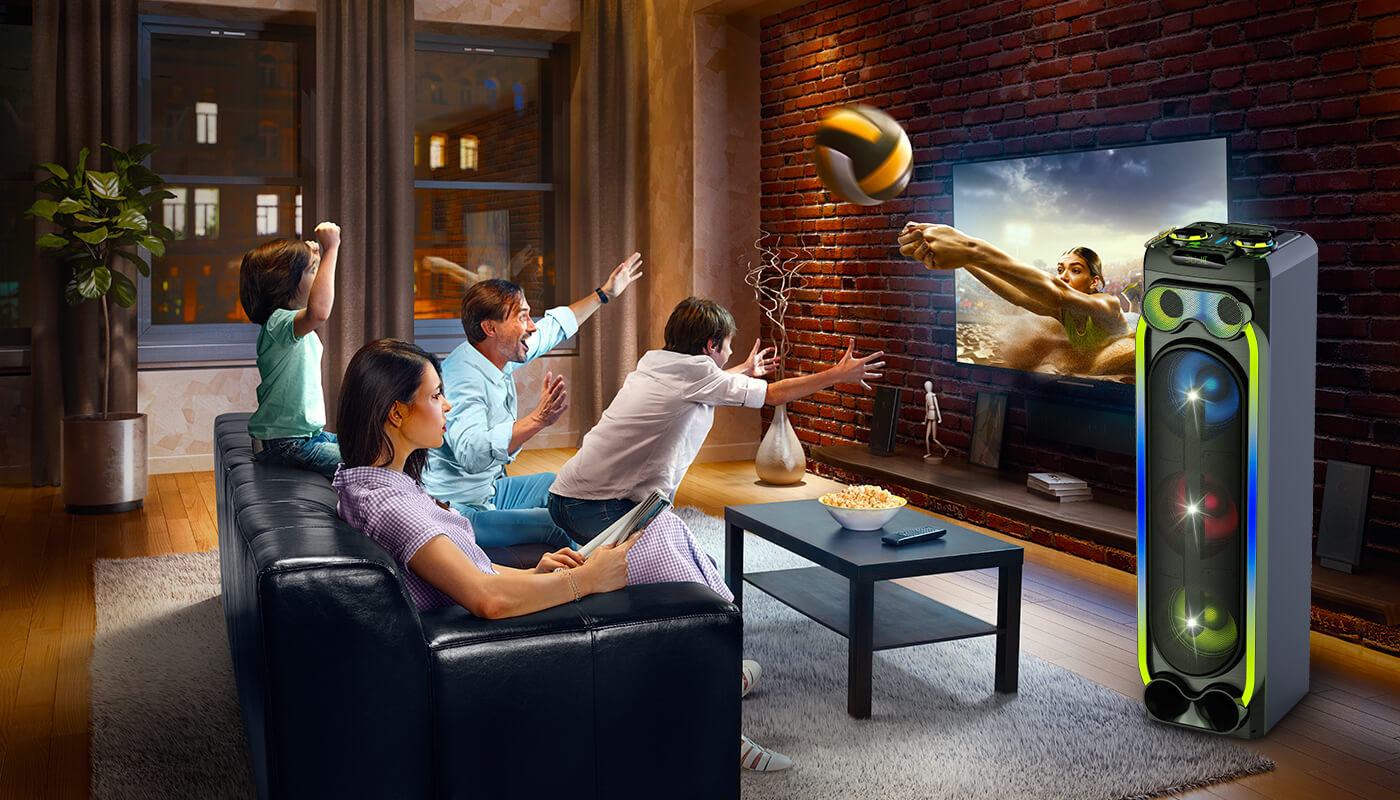 Why Do We Need Speaker Custom?
It's refers to the personalized design and manufacturing of a unique speaker product based on individual or business needs and preferences.
The custom projects cover multiple aspects, including the appearance design, dimensions and cabinets of the speaker, material selection, acoustic parameter tuning, and additional features, among others.
The purpose is to meet the demands of personalization and uniqueness, catering to individuals or businesses.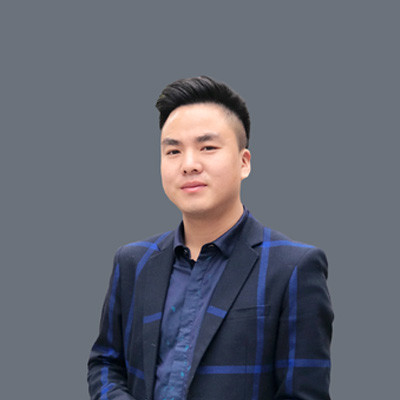 The founder of
AUSMAN Audio
, with over 15 years of experience in speaker R&D and production.
Our team has provided customized product services and solutions for many overseas companies.
"As an engineer and the founder of an audio manufacturer, I have been involved in the design and production of numerous projects, accumulating a wealth of experience.
In this article, I will share my experiences and insights in the entire process from design to production in custom projects."
1. Project Requirement Analysis
2. Design Proposal Development
3. Prototype Creation and Testing
4. Solution Optimization
5. Speaker Production and Quality Control
What Can You Learn From This Article?
The article primarily focuses on introducing the process to help readers understand what needs to be known and considered in custom projects.
Additionally, the article utilizes language that is easily understandable to avoid excessive use of technical jargon.
Even regular readers can easily comprehend it.
If you are new to the audio industry or starting a custom project, this article will be beneficial and helpful to you.
OK, let's get started.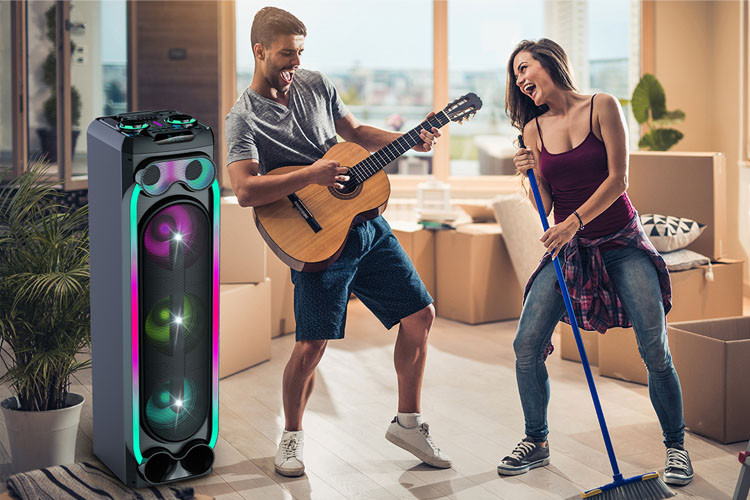 1. Project Requirement Analysis (Build A Speaker Project)
Before embarking on designing, we need to understand the customer's requirements and target market.
We call it basic information for speaker design.
Firstly, we need to determine the usage scenarios and target user groups, such as home theaters, music halls, or KTV establishments.
Then, we need to establish parameters like cabinets, power, frequency response, sensitivity, and other specifications to meet both the customer's and the market's demands
AUSMAN Audio has completed thousands of speaker custom projects, including Bluetooth speaker, full range speaker, wireless speaker, passive speaker.
The following example makes it easier for you to understand the importance of market analysis.
A"custom Bluetooth speaker"project, for Iran, Middle East.
If you don't know much about the Middle East market, you need to do market research on the Middle East market.

Through research, our "Bluetooth speaker" popular in Iran may be a relatively large floor-standing speaker.
At the same time, they are generally with party lighting effects.
Plus, these products are generally sold as a pair, not as a single box.
This is very different from the "Bluetooth speaker" we refer to in Europe and America, such as JBL Partybox 100.
Here are the pictures of the two.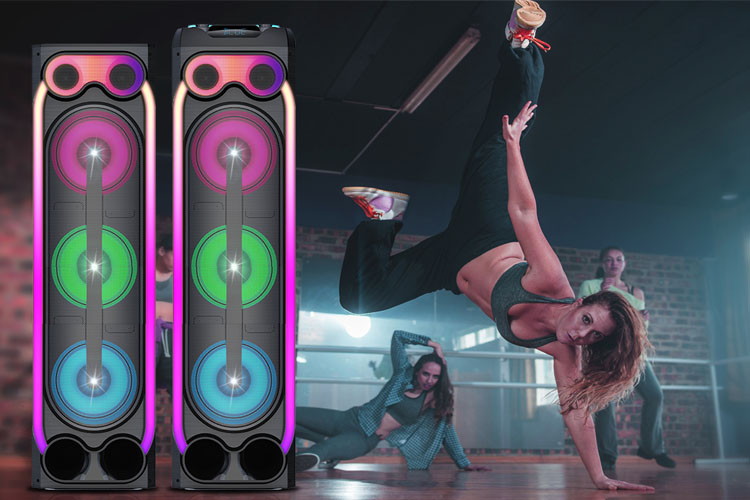 AUSMAN
Bluetooth Pair AS-PS25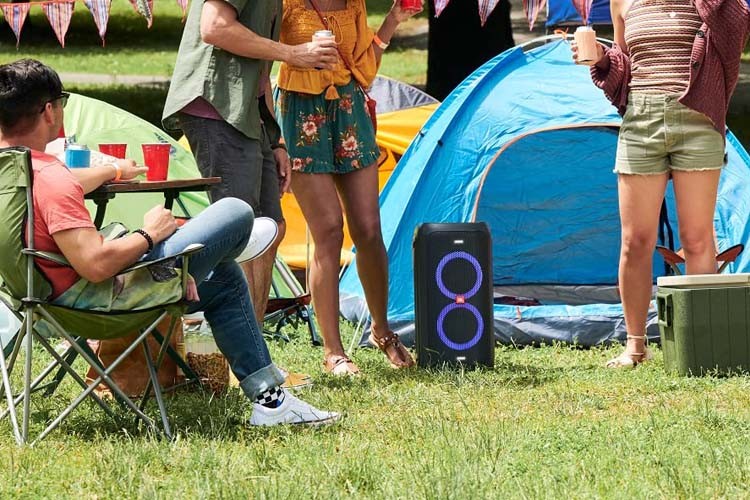 JBL Partybox 100
2. Design Proposal Development (Speaker Design)
After determining the project requirements, we need to develop a design proposal.
Initially, we need to identify the type and structure of the custom speaker, such as drivers, enclosures, grills, baffles, etc.
Next, we need to select the matched drivers and filters, as well as perform acoustic tuning and optimization.
Finally, circuit design and PCB layout are carried out to ensure the stability and performance.
But any way, the first step of this part is the box design.
The following is the AUSMAN customization item option form, which lists the basic items of speaker custom.
Parameters For Custom Project
3. Prototype Creation and Testing(Custom Speaker Box and Features)

Once the design proposal is established, we proceed to create prototypes for testing.
Firstly, we produce 3D-printed or handmade models to verify whether the speaker's appearance and structure align with the design requirements.
Then, we conduct acoustic and electrical performance tests to ensure that the it meets the required sound quality and performance standards.
In this step, a physical prototype of the Custom Speaker Box will be produced.
The following is the 3D prototype of the product produced by AUSMAN according to the customer's requirements.
The physical prototype is made with reference to the 3D effect.
Here are some 3D prototypes we customized.
After completing prototype testing, we send the prototypes to the client for confirmation.
The confirmation process includes evaluating the appearance, hardware performance, and audio quality.
Based on the client's test results, we decide whether adjustments need to be made to the prototypes.
If no further adjustments are required, the prototype becomes the final solution for the project.
5. Speaker Production and Quality Control

Once the prototype testing is successfully completed, we proceed with production and quality control.
Firstly, we determine the production processes and materials to ensure the quality and stability.
Then, we implement production process control and quality inspections to ensure that each speaker meets the required standards.
Finally, we handle packaging and logistics to ensure the safe delivery to the clients.
Here are some pictures for speaker production.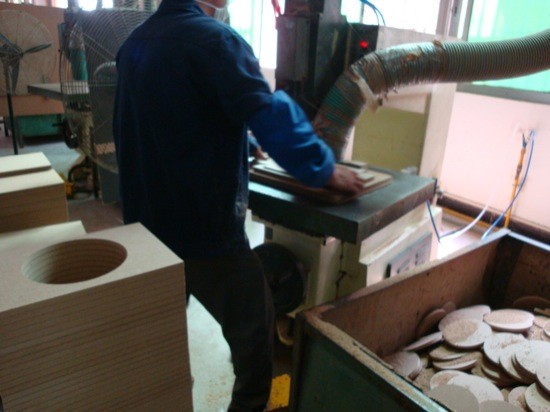 Board Drilling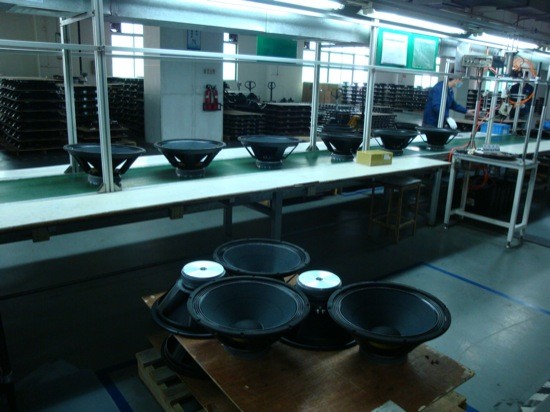 Production of Subwoofers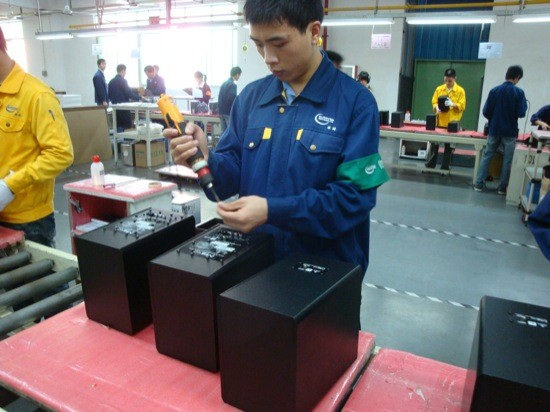 Installation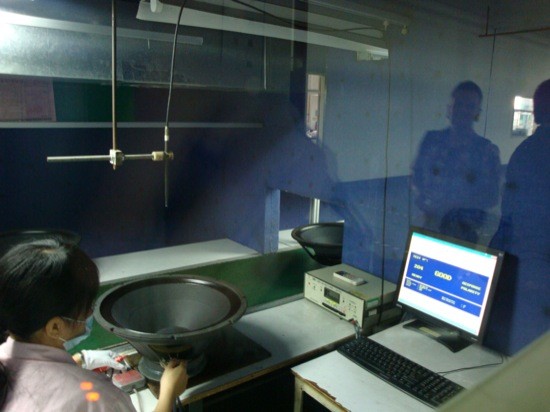 Frequency Response Test
As a speaker engineer, I understand the meticulousness and patience required in designing and producing, involving various stages and processes.
Throughout the entire project, we prioritize quality control and customer requirements to ensure the performance and quality.
Furthermore, we continuously learn and practice to enhance our skills and experience, providing better services and products for our clients.
The above -mentioned simple description of customized projects has not been analyzed for some details.
Project customization is a long and complicated process.
If you are interested in understanding, please pay attention to our blog post or contact us.
Get Help From AUSMAN Audio


If you need help on a custom speaker project, procurement, or you are looking for a speaker manufacturer in China, please feel free to contact us.

And welcome to comment and feedback.
We will respond promptly.