Portable Powered Microphone and Speaker For Presentations
Share
Issue Time

Jul 6,2023
Summary
The article lists the characteristics of Portable Microphones and Speakers For Presentationss and linked 5 excellent products for consumers for reference.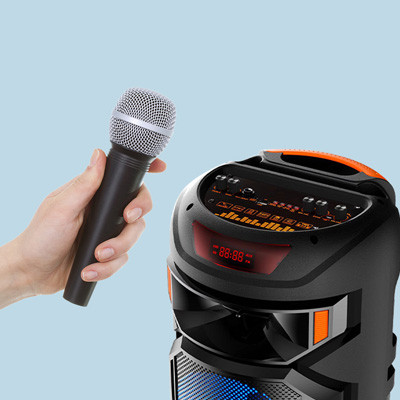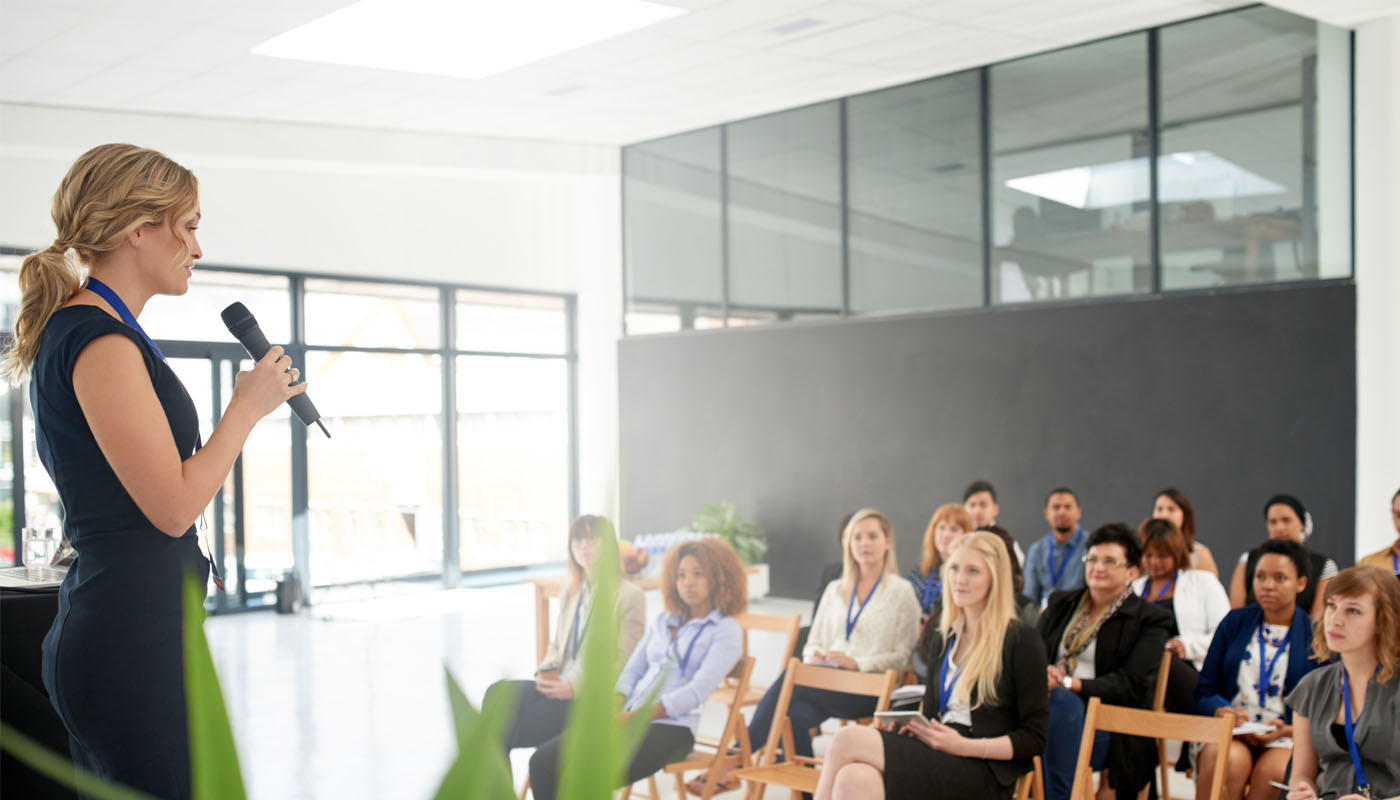 Take Your Presentations to the Next Level With Portable Speaker Systems
In today's fast-paced society, delivering impressive presentations and performances is crucial for professionals in various fields.
Whether in boardrooms, academic lectures, training sessions, or public speaking engagements, the powerful portable wireless microphone and speaker allow your voice to reach every corner, giving you the freedom to move and showcase your passion and talent.
This article will recommend several top portable wireless microphones and speakers that will make your presentations shine.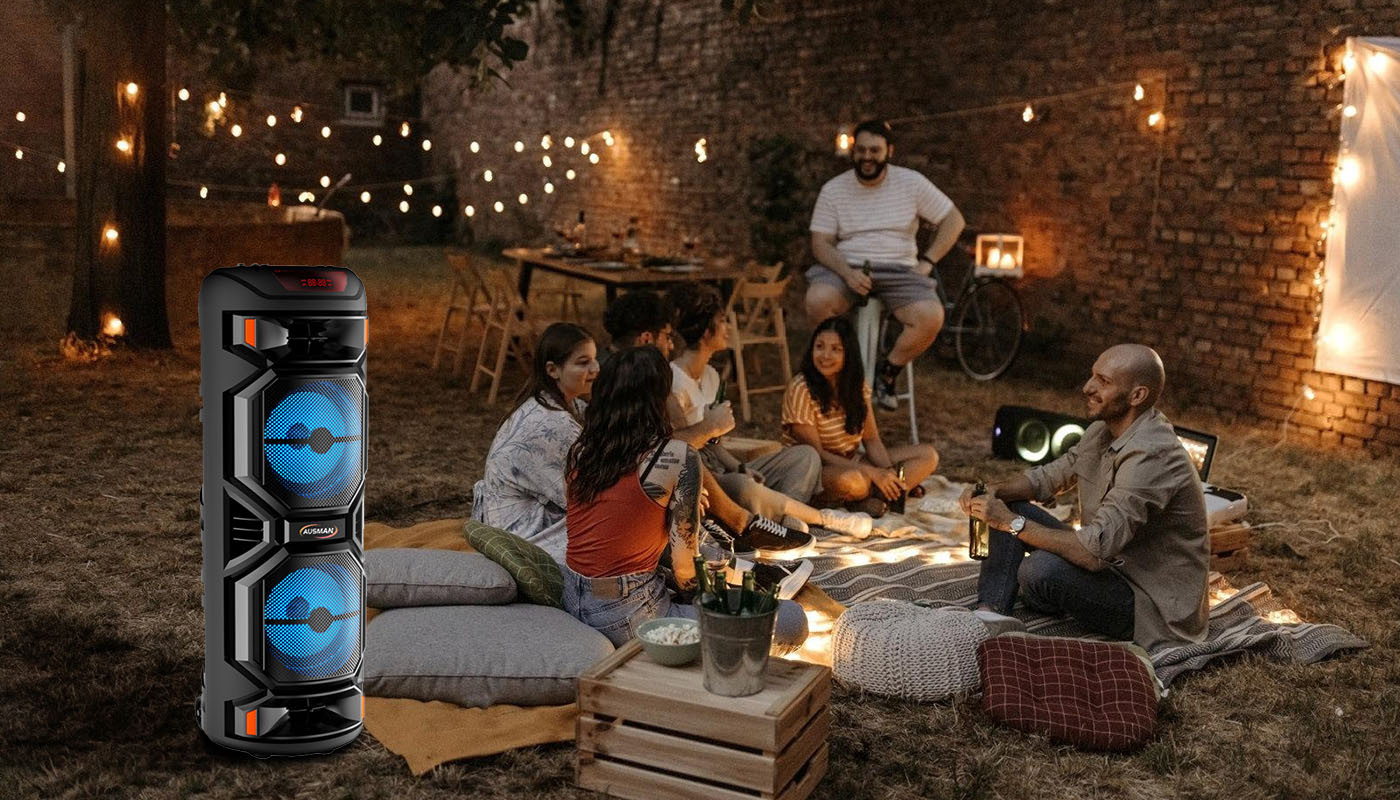 Portable Speakers with Wireless Microphones: Enhancing Your Presentations
Before selecting the best portable wireless microphone and speaker systems for presentations, it is essential to consider four key factors: sound quality, portability, reliability, and functionality.
Outstanding sound quality is the cornerstone of a presentation speaker sound system.
Clear and vibrant sound is crucial for effectively conveying information and expressing ideas.
Look for a system equipped with high-quality speakers and advanced digital signal processing technology to ensure clear and vivid sound reproduction.
The ability to move freely during presentations is essential for establishing a close connection with the audience.
Choose a lightweight and easily portable sound system that liberates you from being restricted to a fixed location, allowing you to interact dynamically with your audience.
A stable and reliable sound system is indispensable for presentations.
Look for products manufactured by reputable brands that offer durable construction and excellent battery life to ensure smooth and uninterrupted presentations.
4. Multiple Functionality
Consider your specific requirements for presentations.
You may need multiple audio input options, such as microphones, Bluetooth, AUX inputs, etc., to flexibly adapt to various presentation scenarios.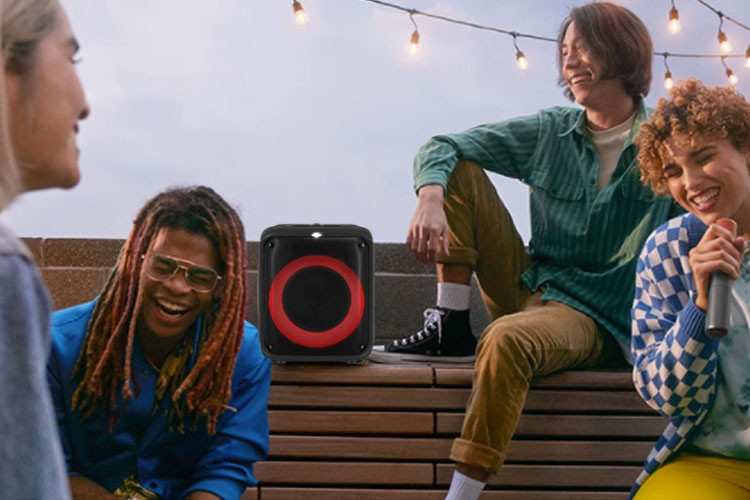 Outstanding Product Recommendations
Whether it's a business presentation, academic lecture or training course, an excellent sound system will elevate your presentation experience.
An exceptional portable speaker with a wireless microphone will become your reliable companion, ensuring that your voice shines in front of your audience.
Recommendation 1: JBL PartyBox Encore Essential
Price: $189.00
Reasons:
Advanced digital signal processing technology ensures clear and powerful sound reproduction.
Compact design with a foldable portable handle for easy carrying and versatility in various settings.
Reliable battery with a 6-hour lifespan, providing worry-free power throughout your presentations.
Click The Link on Amazon to Get Details About it.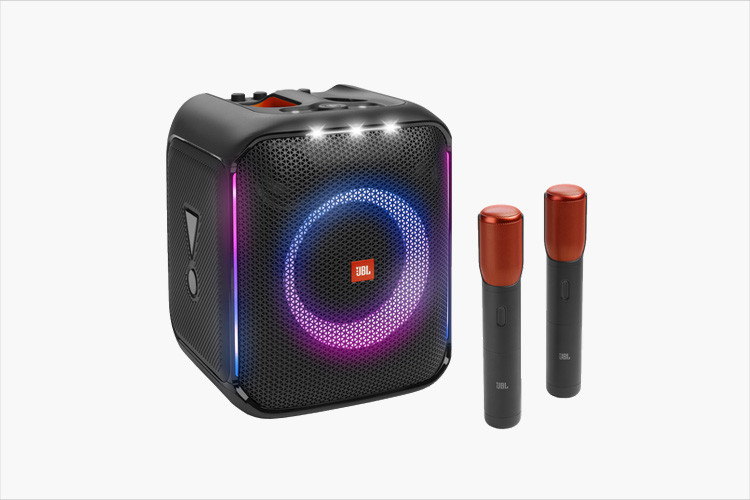 Recommendation 2: Gemini MPA-3600
Price: $218.00
Reasons:
Outstanding sound quality, delivering clear and vibrant audio performance.
Lightweight and portable design for convenient transport and mobility.
Reliable battery life, ensuring extended usage periods.
Versatility with the wireless microphone and speaker, suitable for various presentation and performance settings.
Click The Link on Amazon to Get Details About it.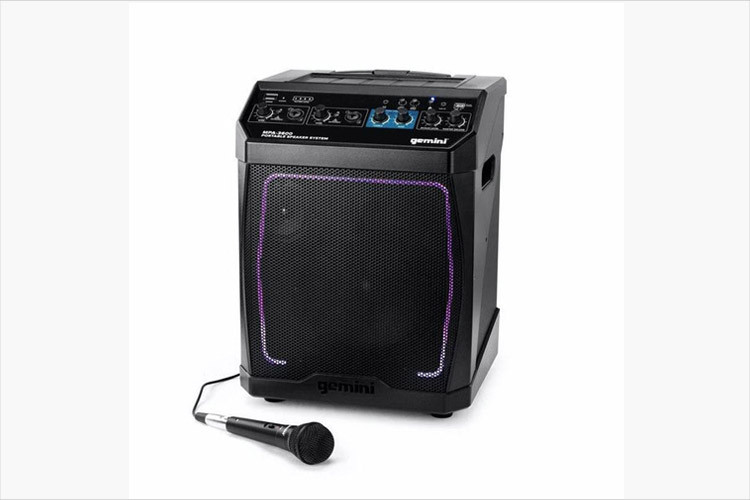 Recommendation 3: ION Block Rocker XL
Price: $229.00
Reasons:
Lightweight and compact design for easy portability and setup.
Multiple input options, including Bluetooth, AUX inputs, and USB interfaces, providing flexibility.
Long-lasting battery life, suitable for extended usage and mobility.
Click The Link on Amazon to Get Details About it.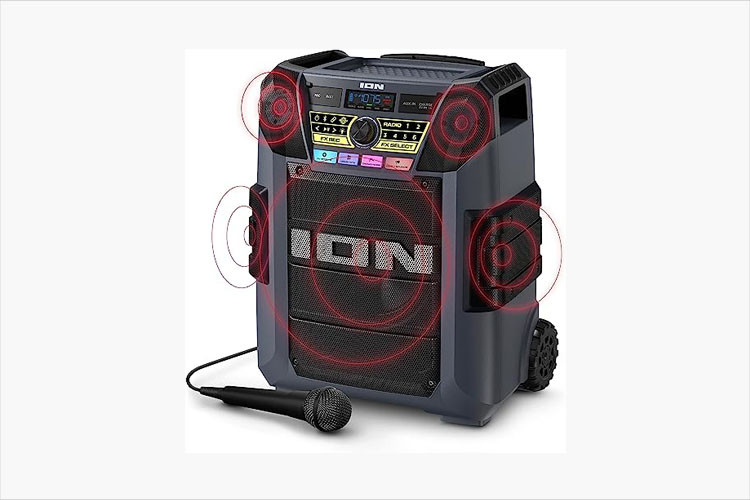 Recommendation 4: Pyle 1200W
Price: $229.00
Reasons:
Convenient and lightweight design featuring a retractable handle for effortless transport.
Exceptional sound quality, producing crisp and immersive audio output.
Easy-to-use wireless microphone and speaker connection, eliminating complex setup procedures.
Reliable wireless transmission for stable and uninterrupted audio connectivity.
Click The Link on Amazon to Get Details About it.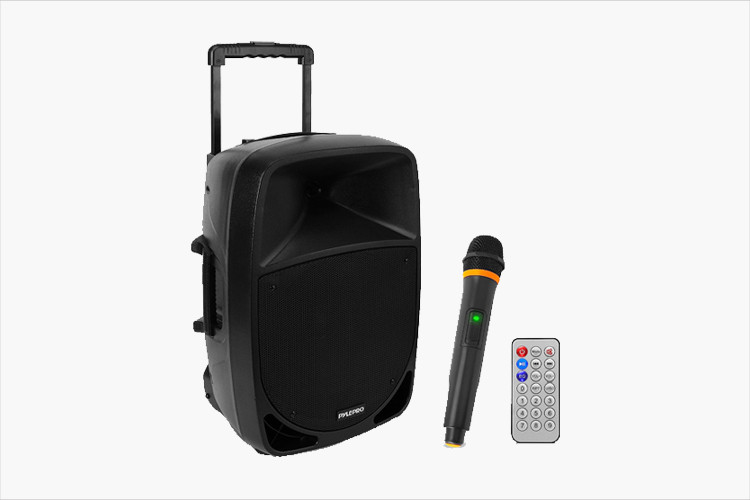 Recommendation 5: JYX 66BT Karaoke Machine
Price: $119.00
Reasons:
Versatility with multiple audio source options, including Bluetooth, USB, and AUX inputs.
Durable and user-friendly design, catering to various presentation and performance needs.
Excellent sound quality and remarkable battery life.
Click The Link on Amazon to Get Details About it.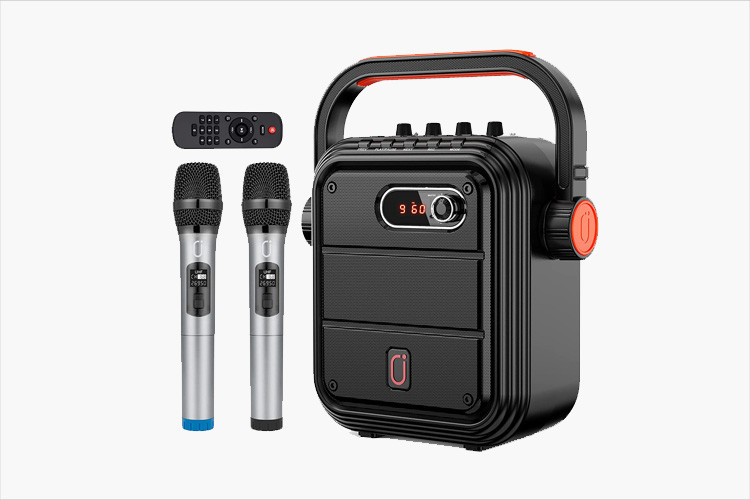 More Model For The Portable Speakers with Wireless Microphones


In addition to the above recommendations, there are other notable brands worth considering.
Such as EARISE T26, Raddy RS6, HWWR Karaoke Machine, and JAUXXIAN Bluetooth Speaker. Please note that these models are just a selection of the available options, and there are many more exceptional choices on the market.
When making your decision, be sure to carefully evaluate your specific requirements, budget, and personal preferences to choose the portable wireless microphone and speaker system that best suits your needs.
AUSMAN Is Also A Supplier of The Portable Speaker For Presentations


Lastly, AUSMAN offers a range of portable speakers, including their Portable Speaker and Party Speaker series, which also support wireless microphones and meet the demands of presentations, speeches, and lectures.
AUSMAN stands out with its competitive pricing advantages compared to many renowned brands mentioned earlier.
To explore more about pricing and customization details, visit our categorized product pages:
Remember, investing in a top-quality portable wireless microphone and speaker system will significantly enhance your presentation experience, allowing you to deliver impactful and memorable performances.