Can You Bring A Portable Wireless Speaker On A Plane And Why
Share
Issue Time

Jul 14,2023
Summary
TSA or FAA allows passengers to carry speakers onboard, but there may be certain conditions and restrictions depending on the airline and destination.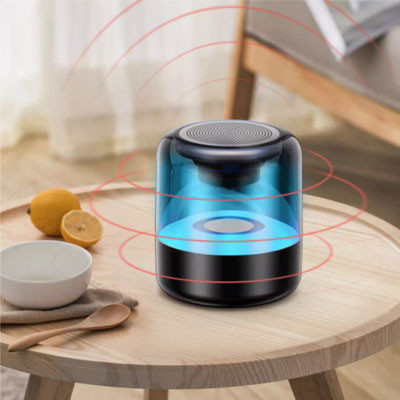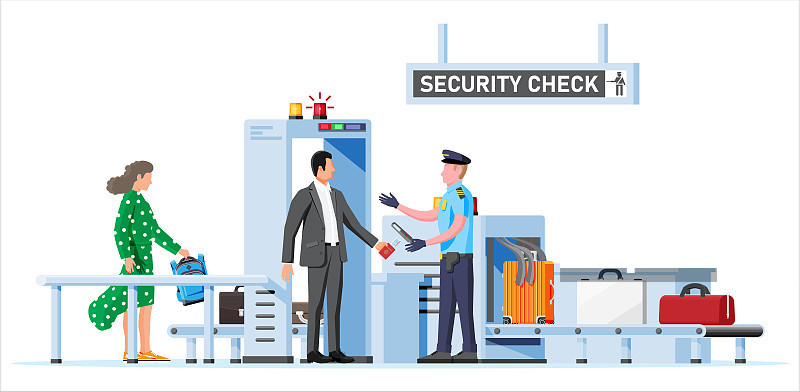 Can You Bring A Portable Wireless Speaker On An airplane?
Absolutely you can.
Portable speakers have become increasingly popular, especially when combined with active speaker systems and wireless capabilities, allowing music to be enjoyed anywhere and everywhere.
For those who travel or go on business trips, a portable speaker can bring a lot of vitality to your journey.
There are various types available, such as party speakers, portable Bluetooth speakers, PA speakers, vintage speakers, and soundbars, we will to list all.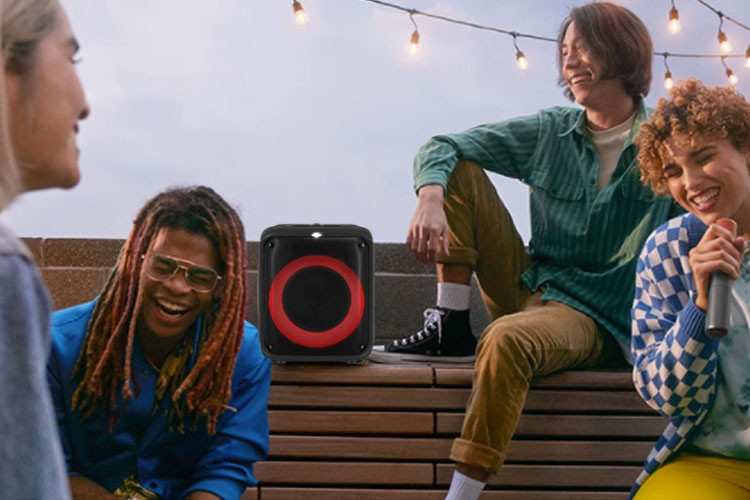 Rules About the Electric Devices About The Flight
TSA or FAA allows passengers to carry speakers onboard, but there may be certain conditions and restrictions depending on the airline and destination.
In general, here are some common guidelines:
About Electronics with Batteries
1. About Electronics with Batteries
If your carry-on luggage contains lithium batteries, such as electric razors, laptops, tablets, or other electronic devices, you will need to check the battery capacity during airport security.
The specific capacity of the lithium battery must be clearly labeled on the device.
If the device doesn't have the capacity clearly marked, it may not be allowed as a carry-on item.
2. Portable Wireless Speakers Also Be Limited
Portable speakers are typically considered personal electronic devices and can be brought as carry-on items.
However, if the device contains a battery, there may be restrictions imposed by the airline regarding battery carriage.
Devices with built-in batteries with a capacity not exceeding 100Wh can be carried as a personal item.
3. Make Sure Your Battery Capacity Is within Specification
Passengers can carry personal, self-contained portable electronic devices with lithium batteries as carry-on luggage, as long as the rated energy of the lithium battery does not exceed 100Wh (watt-hours).
Devices with a capacity over 100Wh but not exceeding 160Wh may be allowed in checked or carry-on baggage with airline approval.
4. Airlines Also Limit The Weight and Quantity of Electronic Products
Airlines also have restrictions on the size and weight of carry-on items. Ensure that your portable speaker meets the requirements set by the airline to avoid being asked to check it or being denied carriage.
Additionally, some airlines may limit the number of electronic devices carried onboard or require them to be placed in checked baggage.
You can learn about the how to carry power bank in flight in the video below.
5. Please Cooperate with The Security Check
During security checks, you may be required to remove the portable speaker from your carry-on items and place it separately in a security tray for inspection.

6. Bluetooth Devices Can Be Used During The Flight
But portable wireless speakers are prohibited to play on the plane, so as not to affect other passengers.
If you want to listen to music, you can connect it to a mobile phone or a tablet and other devices through a remote control or a Bluetooth headset.
However, according to regulations, passengers must disconnect and turn off all electronic devices during takeoff and landing to avoid all possible sources of signal interference and ensure safe takeoff or landing of the aircraft.
To ensure a smooth experience carrying your portable wireless speaker onboard, it is recommended to check the regulations of the airline before your trip and contact them directly for the latest guidance and requirements.
Different airlines may have different regulations, so it's best to be well-informed to avoid any unnecessary hassle.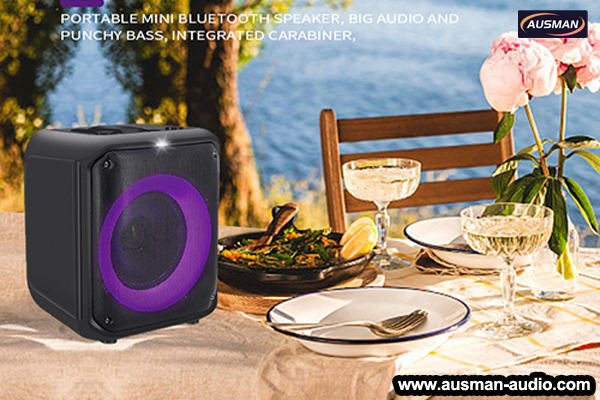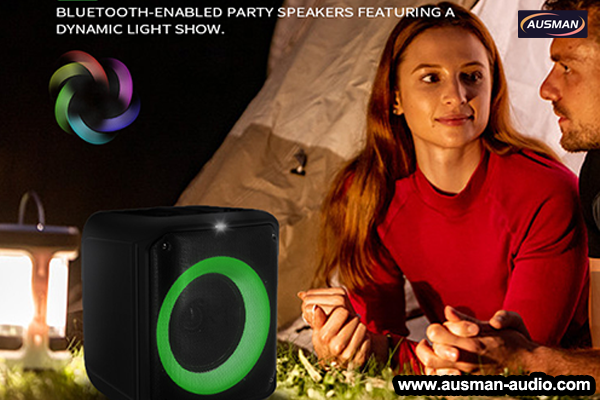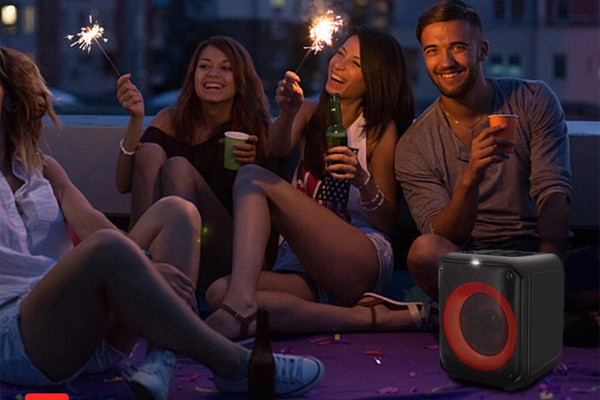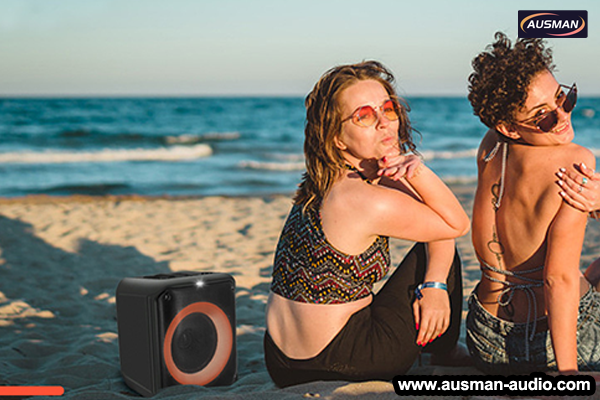 l
l
Related Reference Resources: