Speaker Types Import From Port China: The Ultimate Guide
Share
Issue Time

Feb 10,2023
Summary
This article lists the types of speakers that can be imported from China, the advantages and development trends of speaker manufacturing in China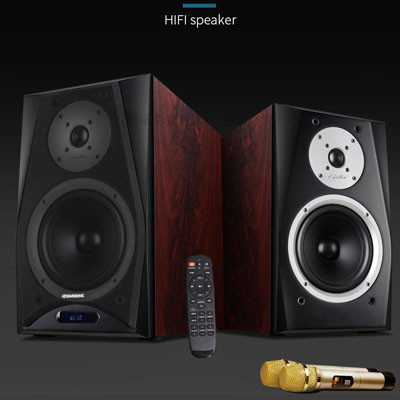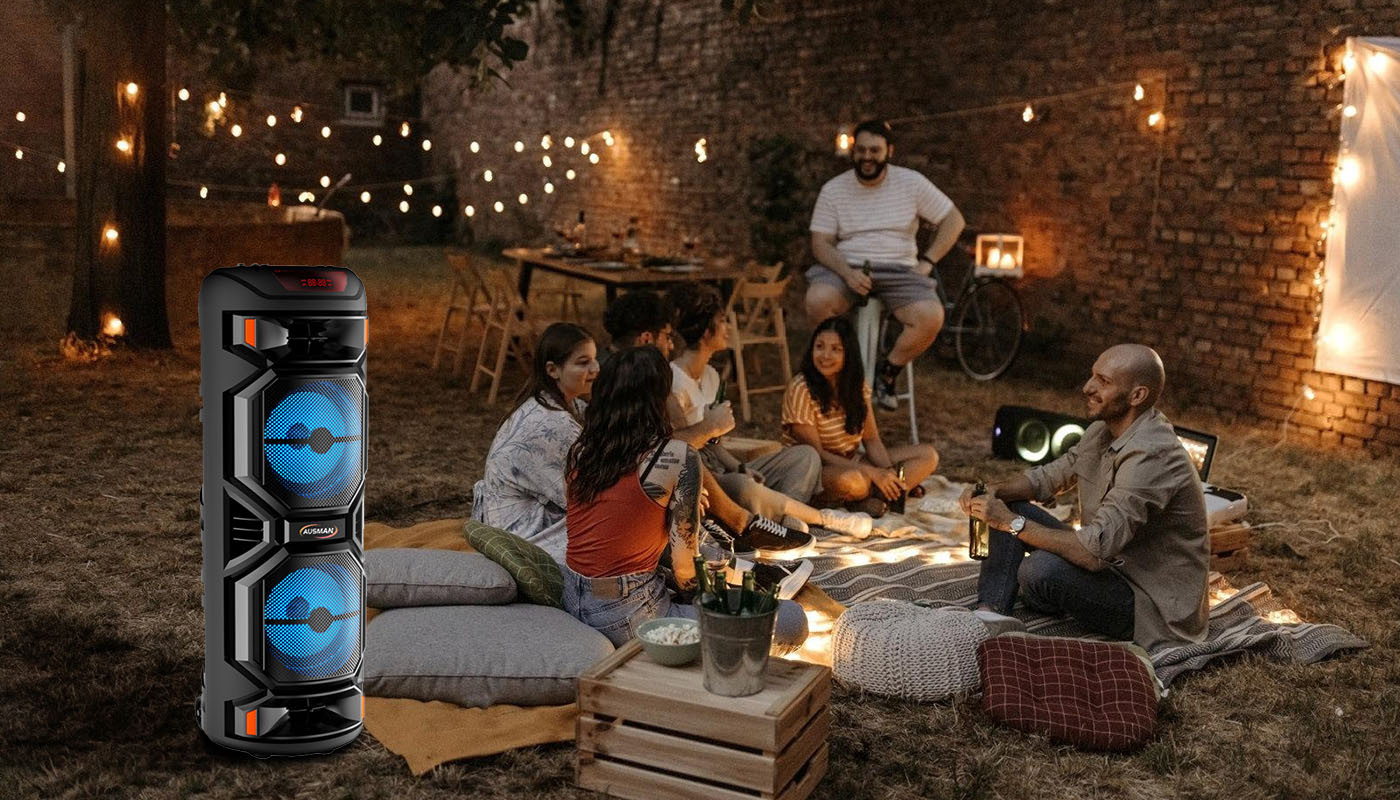 In the era of globalization and digitalization, speakers, as an important part of audio entertainment equipment, are being used more and more widely.
As one of the world's largest manufacturing and consumption markets, the demand of speakers imported from China continues to grow.
a. Manufacturers in China
In such an environment, many high-quality manufacturers have emerged in China.
Many well-known international brands also have production bases in China, such as JBL, BOSE, Harman Kardon, and Marshall.
At the same time, there are also a number of excellent local manufacturers in China, such as Edifier, Xiaomi, HiVi, Microlab, and Fenda.
Additionally, starting from 2019, Vietnam's manufacturing exports in this field have continued to increase.
However, whether it is raw material prices or the maturity of the industrial system, China still has a great advantage, especially in production capacity.
b. What This Guide Can Help You

In China, you can find a wide variety of types for them.
As of 2022, more than 180 countries have imported speakers from port China.
This guide provides data imported at port China.
It can help foreign consumers, importers, and manufacturers understand the types import from China
This guide utilizes various methods to collect and analyze data.
Firstly,
AUSMAN
, a manufacturer engaged in speaker manufacturing and exporting since 2010.
Additionally, we conducted research on major ports in China, including Shenzhen, Shanghai, Guangzhou, and Tianjin.
China's export volume of speakers from 2018 to August 2022 (100 million pieces)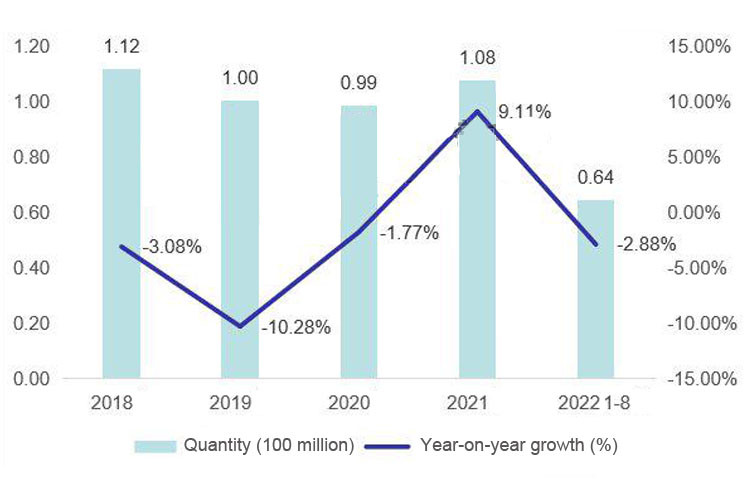 China's export value of speakers from 2018 to August 2022 (100 million RMB)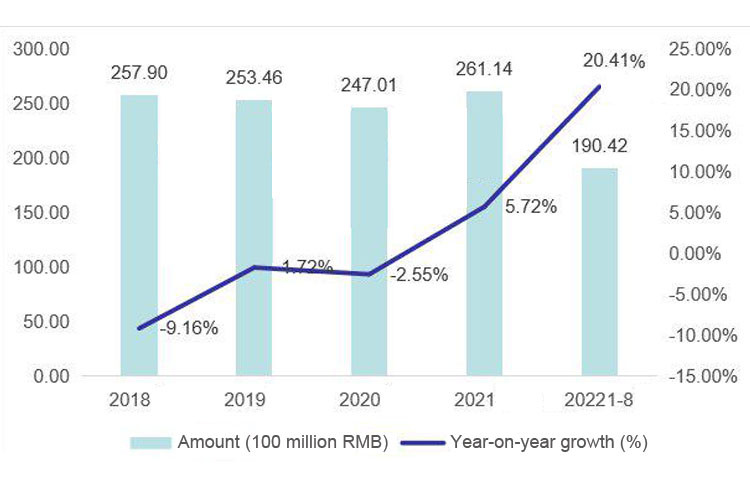 During the investigation, data on imported speakers at the ports was collected and analyzed, in combination with port customs data and market research results.
Furthermore, we have referred to industry reports, professional media, and relevant statistical data to obtain comprehensive and reliable information.
Distribution of Main Export Trade Regions of Speakers in China, 2022.1-8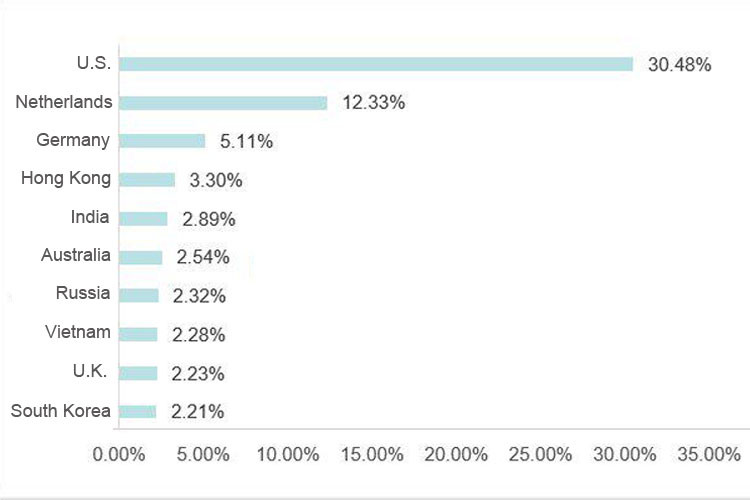 Types of Speaker Import From Port China


According to our investigation and analysis, the types imported through port China can be categorized as follows:

1. Home Speakers Imported From China
One of the most common type, used for both home entertainment and personal use.
People have higher requirements in terms of sound quality performance, appearance design, and functions.
They are closely integrated into our daily lives.
Consumers prioritize sound reproduction, bass effects, and treble clarity.
AUSMAN's main products also fall within this category.
They include the following seven types:
· Trolley speakers
· Bookshelf speakers
· Soundbars
2. Professional Speakers Imported From China
They are mainly used in concerts, events, conferences, and other large-scale occasions.
They are characterized by high power, wide audio coverage, and strong immunity to interference.
These are designed with a focus on expanding the soundstage and distributing audio to meet the acoustic needs of larger venues.
They include:
· Cardioid speakers
· Coaxial speakers
· Line array speakers
· Stage monitoring speakers
· Conference speakers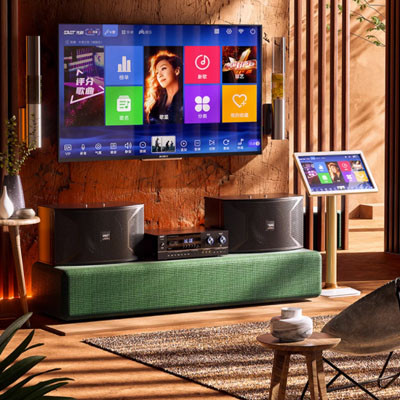 Cardioid speakers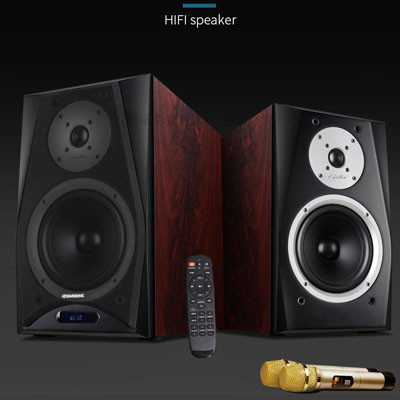 Coaxial speakers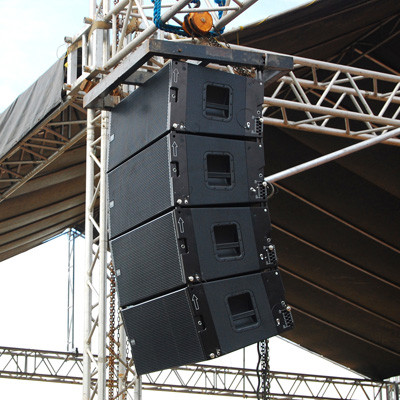 Line array speakers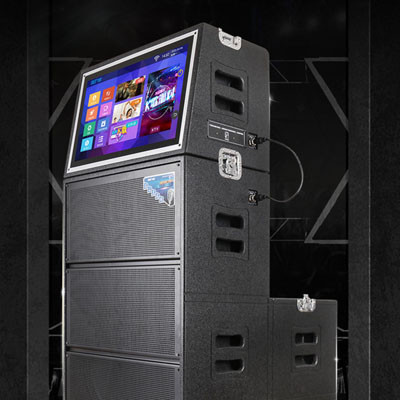 Stage speakers
3. Commercial Speakers Imported From China
Used in commercial spaces such as hotels, restaurants, shopping malls, and offices.
They typically offer high sound quality and powerful volume output to meet the demands of large open spaces.
They also provide reliability and durability for long-term commercial use.
We believe that this type have similar performance to professional speakers, but with a more commercial application.
Common types include:
· Wall-mounted speakers
· Ceiling speakers
· Ground speakers
· Subwoofers
· Sound reinforcement systems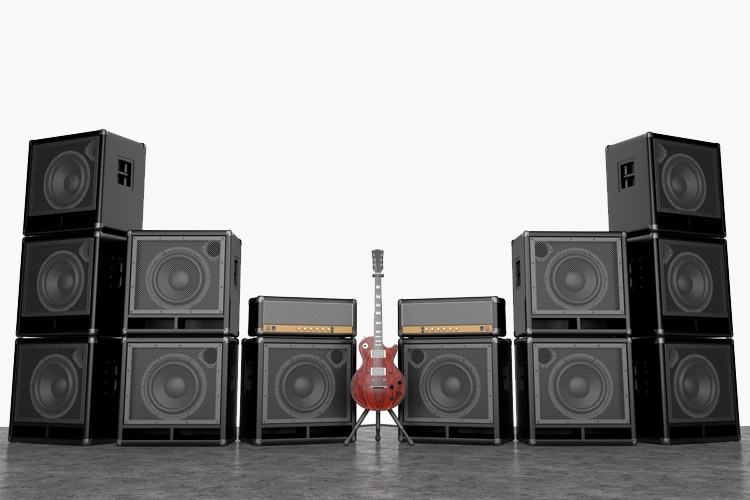 4. Car speakers Imported From China
Systems installed inside the vehicles.
They need to consider factors such as space constraints in the car, sound quality balance, and shockproof effects. With the continuous upgrading and development of car audio entertainment systems, high-end car systems offer additional features such as Bluetooth connectivity, intelligent control, and voice commands.
They mainly include:
· Surround sound speakers: Multiple units create an immersive surround sound effect by outputting sound in multiple directions, including front, rear, left, and right.
· Component speakers: Audio signals are divided into different frequency bands, and dedicated speaker units process each frequency band.
· Coaxial speakers: Multiple units combined into a single unit.
Package speakers: Integrated audio systems specially designed for specific car models.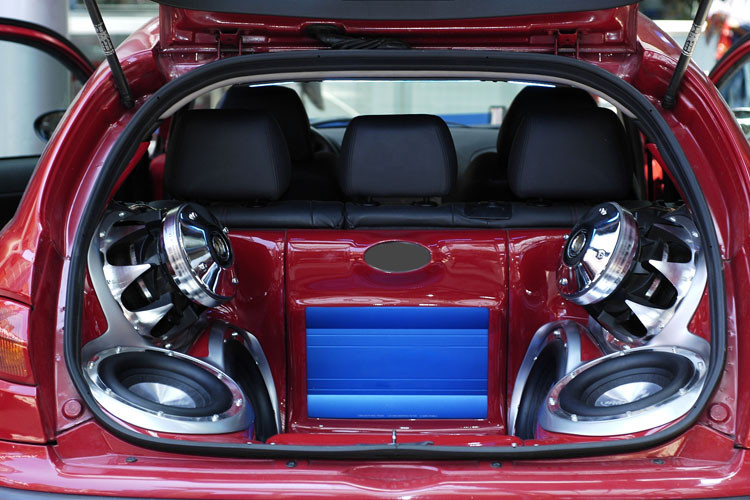 5. Wireless Speakers Imported From China
A rapidly developing type of speakers in recent years.
They connect to audio sources via Bluetooth, Wi-Fi, or other wireless technologies, eliminating the limitations of traditional wired connections.
Wireless speakers are portable and flexible, allowing users to easily move them to different locations and connect to multiple devices.
Wireless functionality is widely used across the aforementioned types, and users can choose a suitable connection method based on their requirements.
· Bluetooth
· Wi-Fi
· 2.4GHz
· FM
· AirPlay
· NFC
· DLNA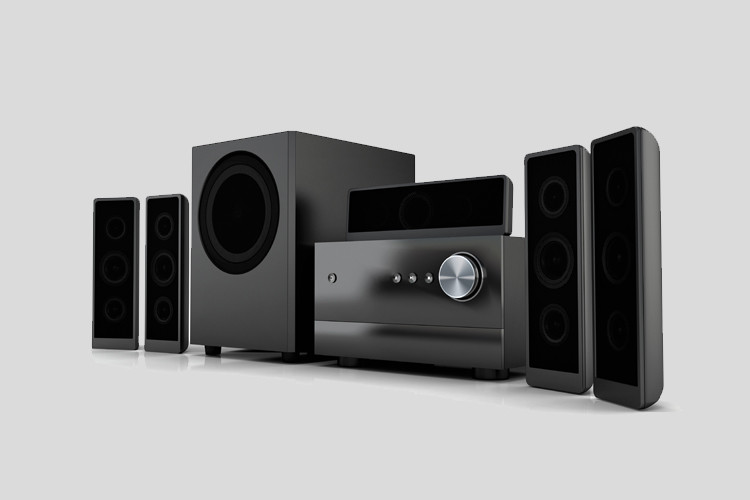 6. Smart Speakers Imported From China
They are intelligent devices that combine audio playback and voice assistant functions. They typically have built-in speakers and microphones, enabling users to interact with them and perform various tasks through voice commands.
Through voice commands, users to play music, access information, control smart home devices, and more.
The adoption of smart them is rapidly growing, as they not only provide audio entertainment but also serve as the central hub for smart home functionalities.
They can also connect to various online services and platforms through the internet, such as music streaming services (e.g., Spotify, Apple Music, Deezer), weather forecasts, news, and scheduling calendars, providing additional functions and information.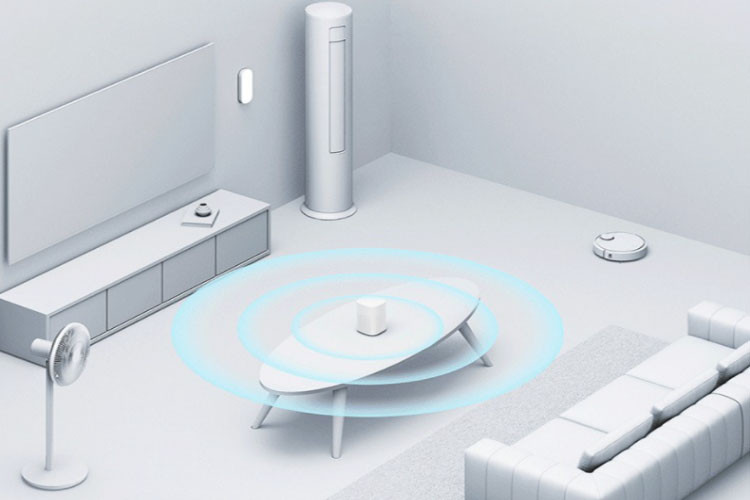 7. Magnetic Fluid Speakers Imported From China
Magnetic fluid sound is a new type of sound technology that has emerged in recent years. It involves using magnetic fluid to generate sound in systems.
Magnetic fluid speakers are still in the development and experimental stage, and their commercial availability is limited.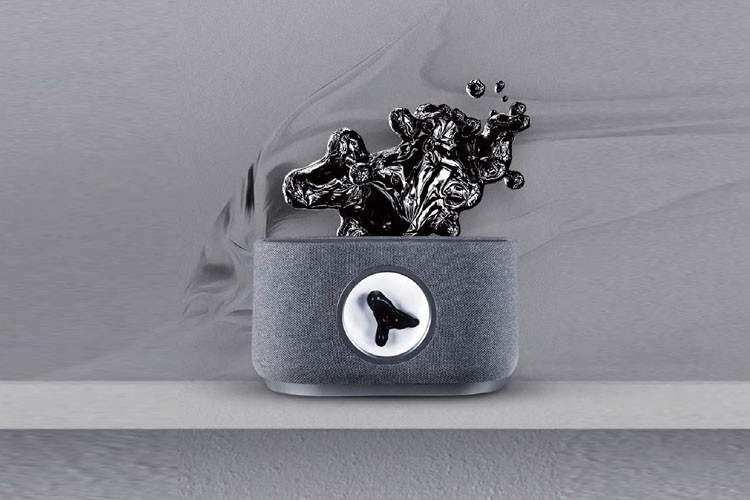 What Are The Advantages of Importing Speakers From Port China?
1. Industrial Environment Advantages

China possesses a complete industrial system that is unparalleled globally, and its manufacturing capabilities have been proven and recognized.
Even during the outbreak of COVID-19 in 2019, Chinese products continued to be exported worldwide.
Chinese manufacturing industry is labor-intensive, resulting in lower overall production costs.
For example, after JBL's products are assembled in China, they can be shipped back to the United States for sale at a lower cost compared to domestic production.
3. High-Speed of Technological Innovation

As a developing country, China is home to numerous outstanding small and medium enterprises that rely on technological advancements to thrive.
Intense competition within the industry benefits consumers and buyers by minimizing the cost of goods.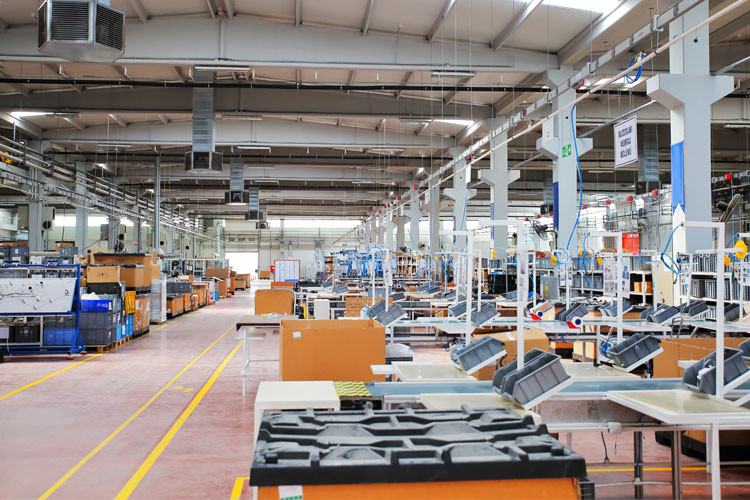 Market Trends of Speakers Import From Port China

1. Emphasis on portability and multifunctional integration
They are following the current trend of home appliances, providing convenience for users to operate and apply them in various situations.
2. High-resolution audio
With advancing audio technology, an increasing number now support high-resolution audio formats, offering a more realistic and lifelike sound quality experience.
3. Integration of smart and internet technology
The combination of smart speakers and internet technology has brought additional functions and convenience.
They can interact with other smart devices through voice assistants, enabling features such as smart home control, voice search, and personalized music recommendations.
4. Growing focus on personalization and customization
Consumer demand for personalized products is on the rise, leading manufacturers to provide customization options to meet individual preferences and needs.
From design aesthetics to audio parameter adjustments, consumers.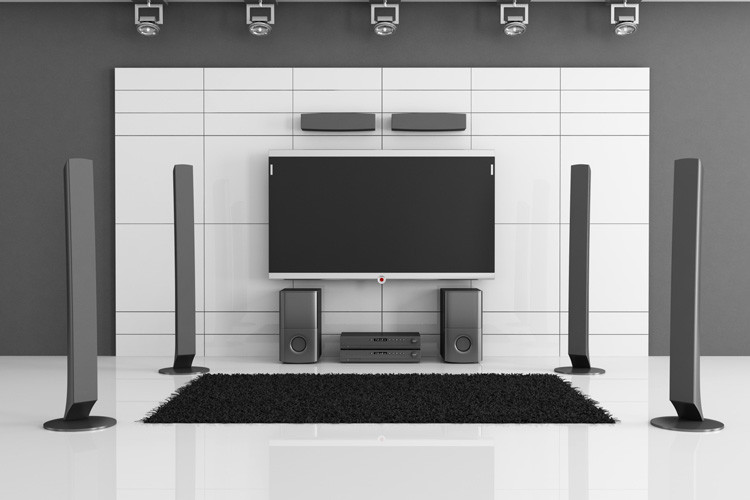 There are various types of speakers imported from port China, meeting the needs of different user groups.
In addition, with the continuous development of technology, manufacturers continue to innovate and improve the design, function and performance to bring users a better audio experience.
When purchasing, buyers should pay attention to choosing regular channels and reliable brands to ensure product quality and after-sales service.
In addition, it is also important to understand the relevant laws and regulations and tariff policies of port imports to avoid possible problems and unnecessary costs.
If you plan to purchase them from China, this guide lists the types, advantages and development trends, and I believe it can help you.

Need Help on how to choose a right speaker manufacturer from China?
Please check the article on AUSMAN Bloy