How To Pair A Bluetooth Speaker With Your Phone Step By Step?
Share
Issue Time

Jul 17,2023
Summary
In this blog post, we will provide a step-by-step guide on how to pair a Bluetooth speaker with your phone, allowing you to easily enjoy a wireless audio experience.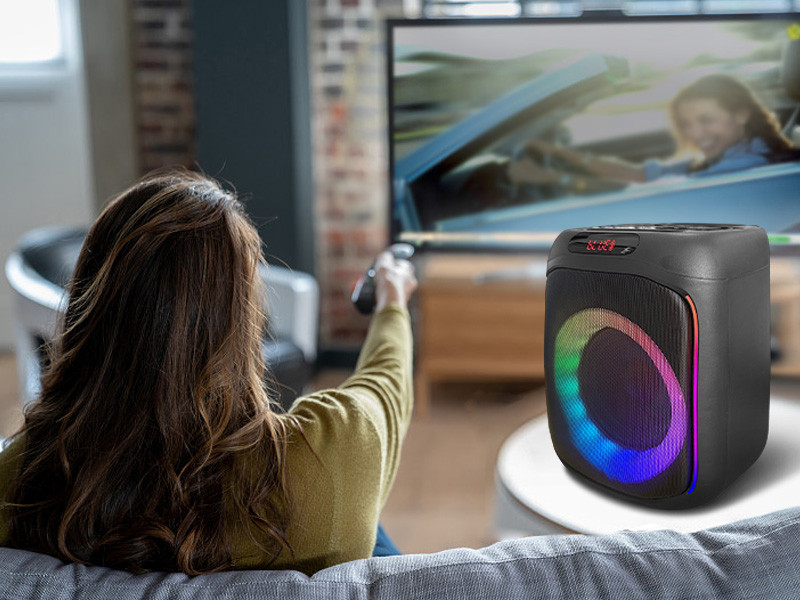 In this blog post, we will provide a step-by-step guide on how to pair a Bluetooth speaker with your phone, allowing you to easily enjoy a wireless audio experience.
Bluetooth speakers have become popular audio devices in modern life, offering the convenience of wireless connectivity and high-quality sound.
The advent of portable Bluetooth speakers has expanded their usage range, whether indoors or outdoors.
We often see people using Bluetooth speakers for various activities such as listening to music, watching movies, playing games, presentations, street performances, and more.
However, for some beginners, the process of pairing a Bluetooth speaker with a phone may not be clear.
You can get a full guide in here.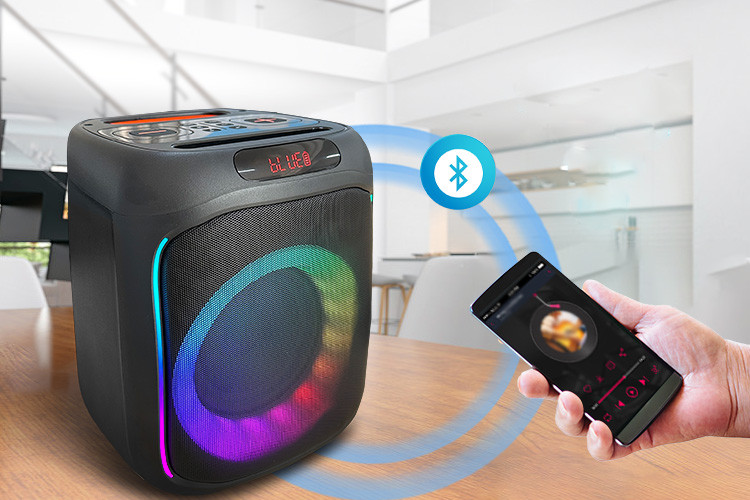 Before you start pairing, ensure that both your Bluetooth speaker and phone have sufficient battery power.
Some Bluetooth speakers automatically enter the pairing mode when powered on, while others may require you to press specific buttons to enable the pairing mode.
Open your phone settings and navigate to the Bluetooth settings page.
Make sure that the Bluetooth function is turned on and the phone is actively searching for nearby Bluetooth devices.
Step 3: Pairing the Bluetooth Speaker
In the list of available Bluetooth devices on your phone, locate the name of your Bluetooth speaker, usually identified by the manufacturer's brand name or model.
For example, AUSMAN's products use the model as the Bluetooth name, such as AS-T309.
Tap on the speaker's name to select it for pairing.
Step 4: Pairing Confirmation
The pairing process may take some time, so be patient while your phone establishes a connection with the Bluetooth speaker.
During this process, your phone may prompt you with a "pairing code" or "confirm pairing" message.
Tap on "confirm" to proceed.
Once the connection is successful, your phone screen will typically display a message like "Connected" or similar.
Step 5: Test Audio Playback
Open your phone's music player or any other audio application, such as TikTok or YouTube.
Play some music or audio files and ensure that the sound is being output through the Bluetooth speaker.
Note: Smartphone System Types
The example images in this article demonstrate the connection between an iPhone and a Bluetooth speaker.
However, these steps are also applicable to Android phones.
You Can Operate Following The Pictures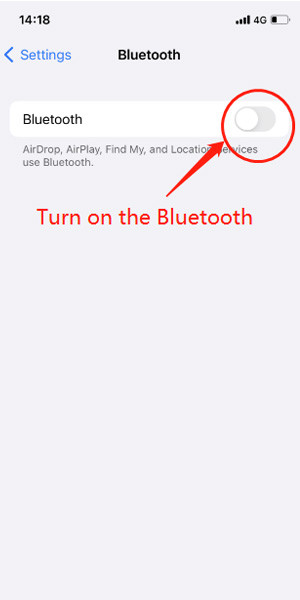 Step1: Turn on the Bluetooth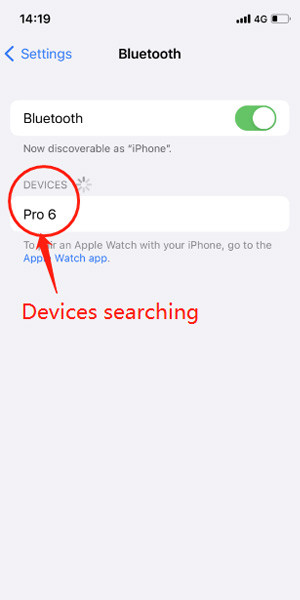 Step2: Find the speaker name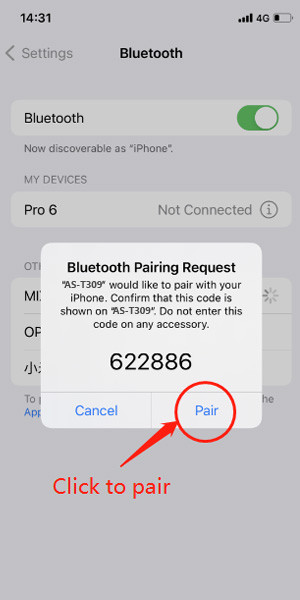 Step3: Confirm or pair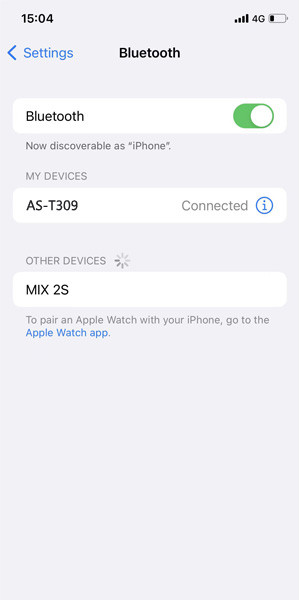 Step4: Paired successfully
By following the above steps gradually, you can successfully pair a Bluetooth speaker with your phone.
You can now enjoy a high-quality audio experience without the hassle of wired connections.
In addition to phones, these step-by-step guidelines can be applied to pairing Bluetooth devices with various other devices, such as tablets, PSP game consoles, multimedia TVs, and more.
If you encounter any issues, refer to the user manuals of your phone and Bluetooth speaker or consult relevant technical support documentation.
We hope this blog post has been helpful.
Where to Find Portable Bluetooth Speaker Suppliers
If you have a sourcing requirement for portable Bluetooth speakers from Chinese factories, please contact AUSMAN Audio China.
We are a professional speaker manufacturer that supports customized and export services for all types of speakers (including OEM or ODM).
l
l
Related Reference Resources: