The CE Certification Test Items For Audio Exported To The EU?
Share
Issue Time

Aug 30,2023
Summary
Is CE certification required for Audios(speakers) exported from China to the EU?
CE: Certificate of Compliance.
Audio(speaker) products exported to the European Union must pass CE certification.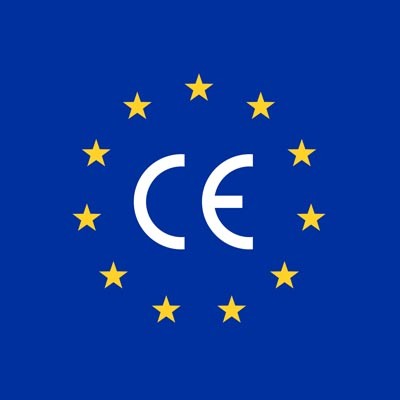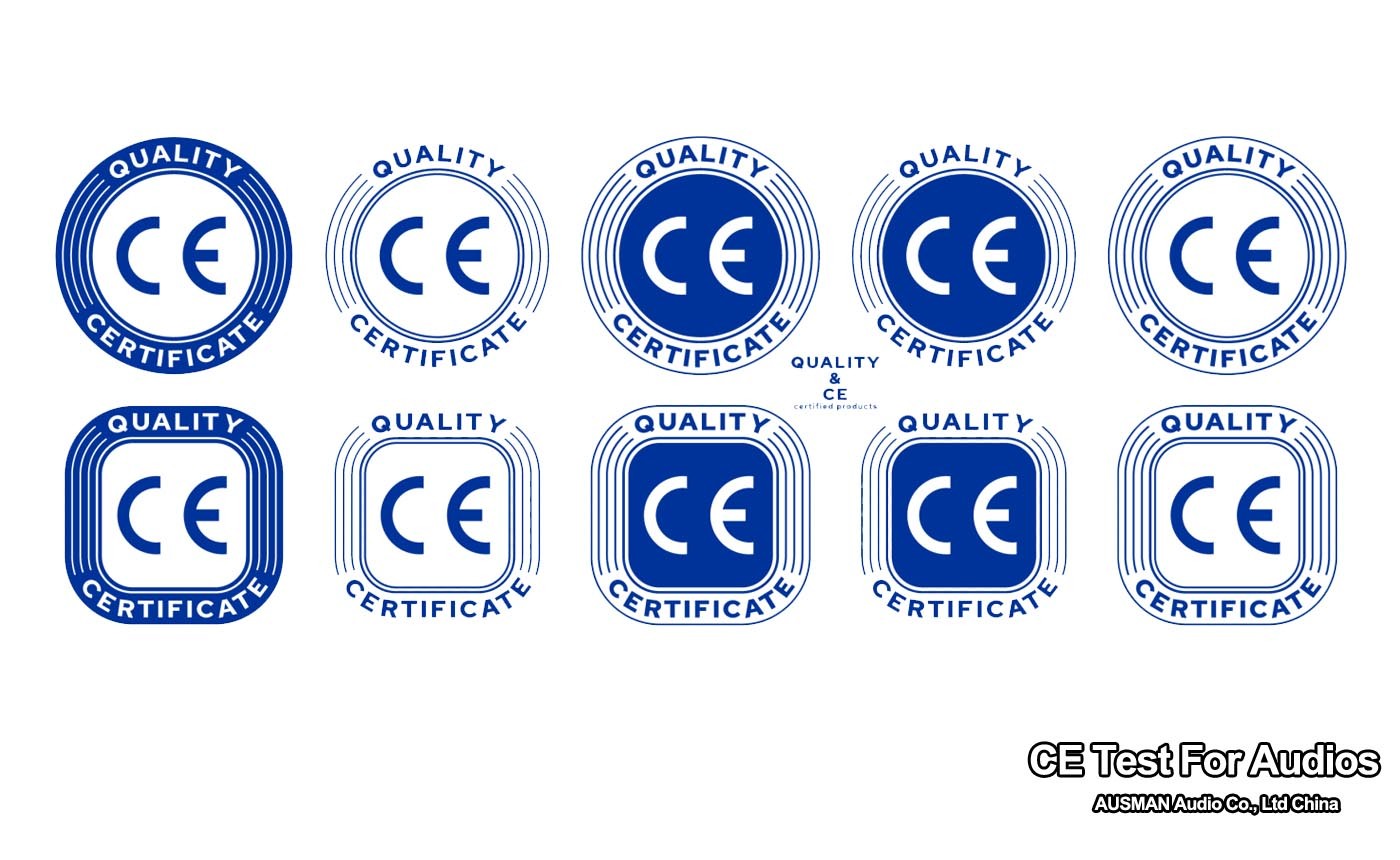 Is CE Required for Audio(speakers) Exported to the EU?
CE certification : Certificate of Compliance.
How Many Countries In The European Union (EU)?
A total of 26 countries, Austria, Belgium, Bulgaria, Cyprus, Czech Republic, Denmark, Estonia, Finland, France, Germany, Greece, Hungary, Ireland, Italy, Latvia, Lithuania, Luxembourg, Malta, Netherlands, Poland, Portugal, Romania, Slovakia, Slovenia, Spain, Sweden.
It turned out to be 27 countries, and the UK officially left the European Union on January 31, 2020
The Composition of The Audio Sound System

Audio system refers to a set of audio system composed of electrical equipment, which consists of five major components.
Sound source equipment: DVD, CD, MP3, MP4, computer, mobile phone, microphone.
Audio equipment: audio signal processing equipment such as audio processors and equalizers.
Audio signal amplification equipment: such as digital power amplifiers, analog power amplifiers, etc.
Sound restoration equipment: speakers, soundbars, line array and so on.
Audio cable: such as XLR plug
What Are The Audio CE Test Items?

EN62368-1: Safety requirements for audio, video, information and communication technology equipment;
EN55013: Limits and methods of measurement of radio disturbance characteristics of sound and television broadcasting receivers.
EN55020: Extreme values and methods of measurement for immunity to electromagnetic disturbances of sound and television broadcasting receivers and associated equipment
EN61000-3-2: Electromagnetic Compatibility (EMC) Part III Limit Values, Section 2 Limit Values of Slope Current Radiation (Equipment Input Current 16A, per phase).
EN61000-3-3: Electromagnetic Compatibility EMC Part 3-3 Limitation of voltage fluctuations and lightning in public low-voltage power supply systems.
For equipment rated current less than and equal to16A.
LVD test items, input withstand voltage, temperature and sound, overload, leakage current, etc.
What Can We Help You On Audio Import To EU?

The production and export of speakers need to meet the quality management standards, the customer's local import laws and certificate requirements.
For example, the CE, RoHS, BSCI, FCC, UL, PSE, Telec, Reach, etc.
AUSMAN is a manufacturer and exporter of wireless speakers, we are familiar with production and import regulations, certificates worldwide.
We can provide you with product design customization and export door-to-door services.
Welcome to contact us for more information about manufacturing and exporting.
l
l
Related Reference Resources: