How To Choose The Right Trolley Speaker Supplier In China
Share
Issue Time

Sep 15,2023
Summary
In this guide, we"ll explore these challenges and dive into the advantages of choosing the right cart speaker supplier in China.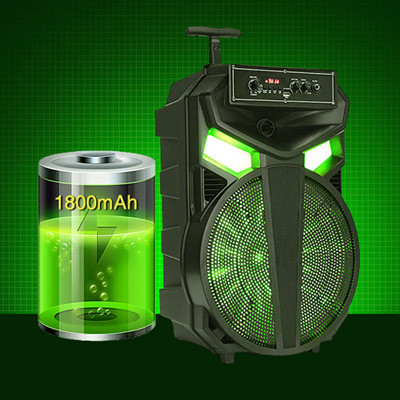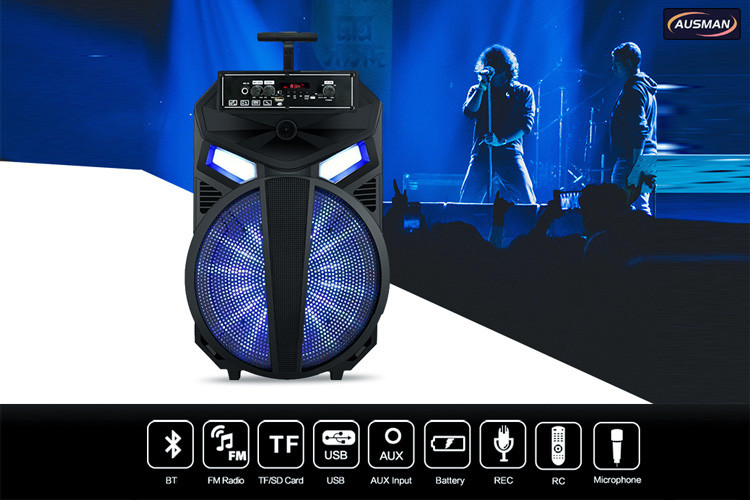 Sourcing Trolley Speakers From Suppliers China
Of course, Turkey in Europe is also an excellent OEM factory and exporter.
Why China is one of best choice?
This is due to their mature technology, reasonable manufacturing costs and comprehensive logistics services.
Buyers only need to list the requirements and matters before cooperation and sign a contract with the supplier or manufacturers, and then wait for the receipt of the goods.
The process is a bit like online shopping.
What Can You Get From The Post
Wholesalers will also encounter some special situations when purchasing from China.
These are also problems that often occur in international trade, such as communication and understanding problems (different languages), quality control and on-time delivery, etc.
In this guide, we'll explore these challenges and dive into the advantages of choosing the right cart speaker supplier in China.
1. Quality Cannot Be Fully Guaranteed
This problem is particularly common when dealing with international suppliers, where buyers are unable to inspect goods on-site due to distance issues.
Therefore, they generally entrust quality agencies (such as SGS/PONY) and cargo agencies to inspect and accept goods on their behalf.
There will inevitably be deviations in the process.
2. Can Customization Requirements Be Realized?
Many wholesalers have specific requirements for branding or design, which are related to local performance needs and consumer preferences.
However, not all suppliers can meet these customization requirements, and part of this is technical.
3. Logistics/Transportation Are Expensive and Complex
Trolley speakers are heavy goods and are generally purchased via shipping.
The goods go from the factory to the port and then to the destination port, which involves trailer fees, customs clearance fees or warehouse rent at the export port, etc.
There are at least three participating companies and institutions, including suppliers, cargo agents, customs, etc.
Coordinating international logistics and shipping can be complex and costly, affecting a business's overall profitability.
Logistics cost is one of the means for buyers to effectively reduce the unit price of products.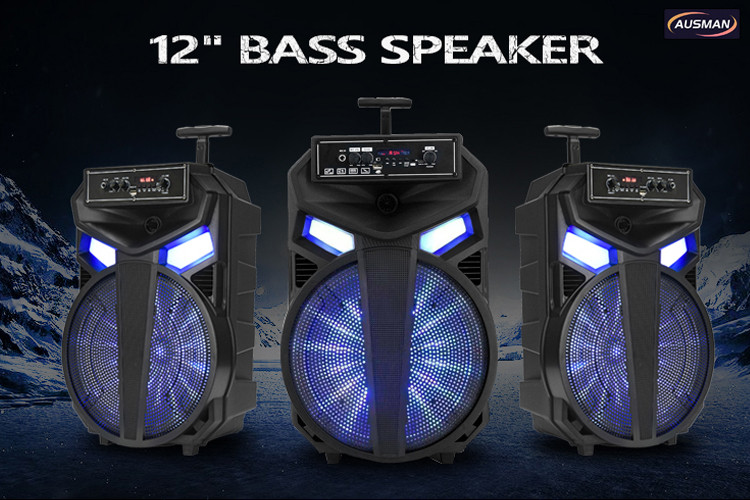 Who Are The Suppliers In China: Traders and Manufacturers

There are many suppliers of trolley speakers in China, which can be roughly divided into two categories:
1. Traders
Traders act as middlemen between manufacturers and buyers. They usually offer a variety of products from different sources.
2. OEM & ODM Manufacturer/Factory
These suppliers produce their own cart speakers.
They have more control over product quality, customization and pricing.
Advantages of Choosing Trolley Speaker Traders

For wholesalers, choosing a trader as their trolley speaker supplier can bring several advantages:
Diversified product range: Traders usually have a wide range of cart speakers to choose from from different manufacturers, providing buyers with a variety of options to choose from.
Fast access: Traders can access existing inventory faster, thereby reducing wholesaler delivery times.
Smaller order quantities: Traders may allow smaller minimum order quantities, making them more suitable for wholesalers with limited budgets.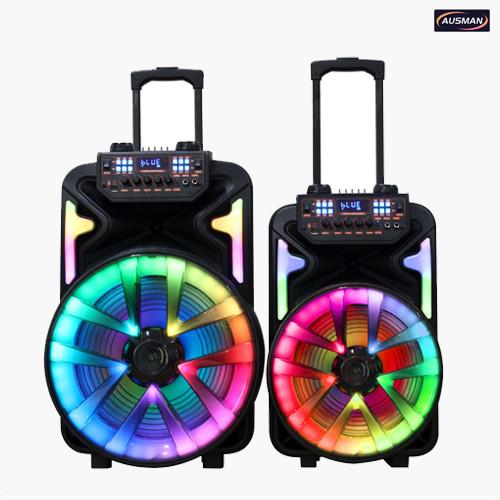 Advantages of Choosing Trolley Speaker Manufacturer or Factory

Choosing a trolley speaker manufacturer or factory also comes with its own set of benefits:
Quality Control: Manufacturers maintain tighter control over the quality of their products, ensuring they meet strict standards.
Customization: Wholesalers with specific design or branding requirements can tailor products to their specific needs.
Cost Efficiency: Purchasing directly from manufacturers often results in cost savings due to the reduction of intermediate expenses.
Why Is It Better To Choose A Manufacturer or Factory?

Choosing a Chinese trolley speaker manufacturer or factory is very beneficial for wholesalers:
Quality Assurance: The manufacturer prioritizes product quality and adheres to strict quality control measures.
Customization: Manufacturers can accommodate customization requests, allowing wholesalers to create unique brand products.
Competitive pricing: By eliminating the middleman, wholesalers can obtain competitive prices, thereby increasing profit margins.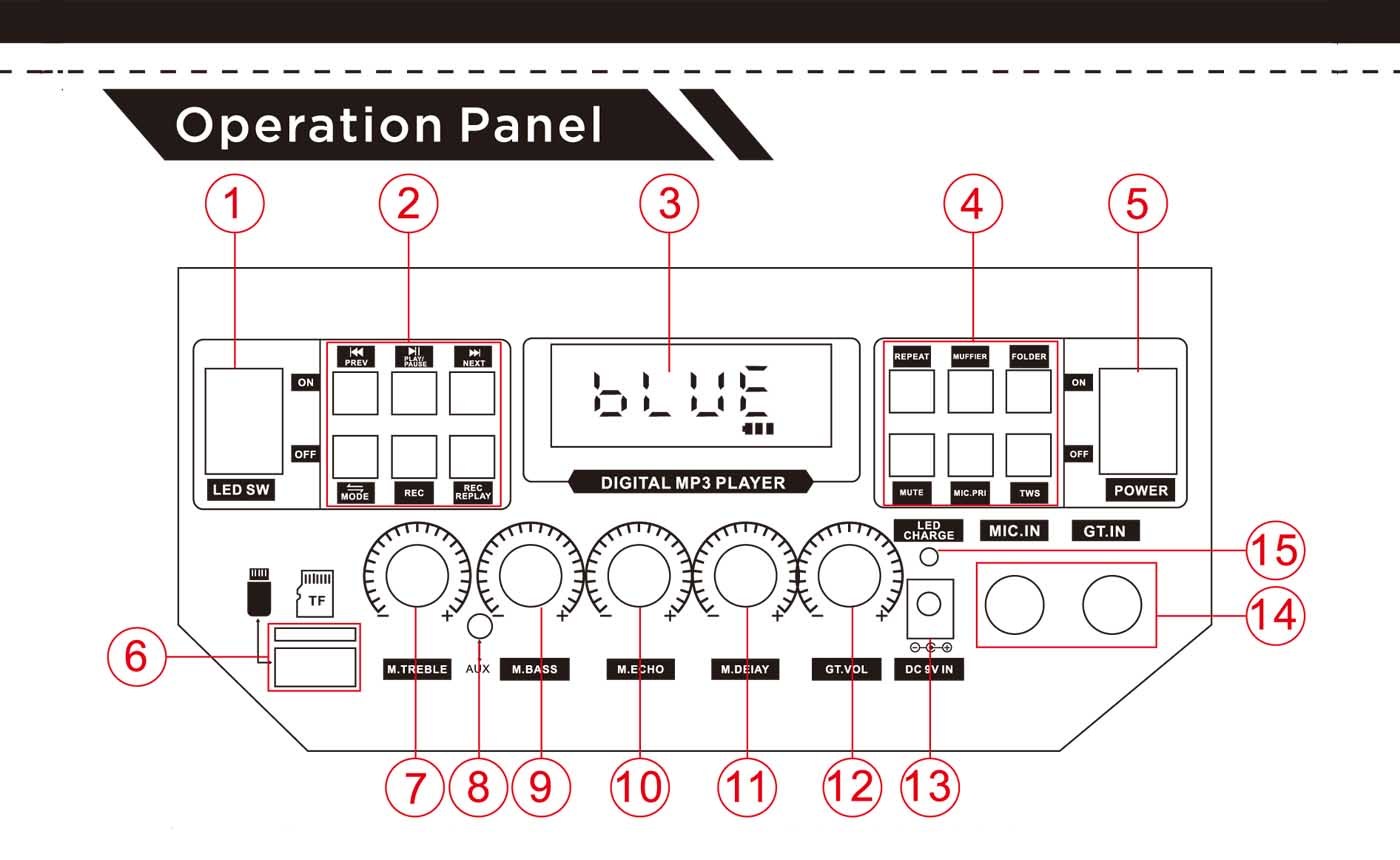 Manufacturer Will Be Better For Large Quantity Order

All in all, deciding where to source cart speakers in China is crucial for wholesalers.
By understanding the challenges they may encounter and evaluating the benefits for traders versus manufacturers, wholesalers can make informed choices.
While there are advantages to both options, choosing a manufacturer or factory allows for greater control over quality, customization, and pricing.
The manufacturer may set a minimum order quantity, and for wholesalers who can meet this quantity, the unit price of the purchase can be effectively reduced.
Because for international physical trade, distance is the main factor that determines freight. The smaller the quantity, the higher the logistics unit price of the goods.
When looking for a reliable cart speaker supplier in China, consider AUSMAN Audio.
As a trusted trolley case speaker manufacturer in China, we offer a variety of options, including OEM trolley case speakers.
We are also known for our commitment to quality and customer satisfaction, which has made us the preferred wholesaler of boom speakers in China.
Contact us today to explore our cart speaker solutions and make the right choice for your wholesale needs.
Related Reference Resources