AUMSNA AUDIO Speaker OEM Manufacturer China
Share
Issue Time

Nov 10,2023
Summary
AUSMAN provides OEM/ODM customization of various types of speakers, including Party speakers, Portable speakers, PA speakers, Trolley speakers, Column speakers
DJ/Floor standing speakers, Retro speakers, Multimedia speakers.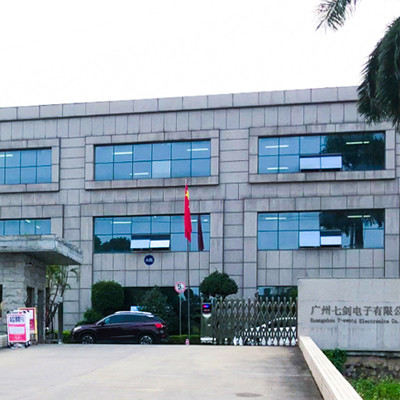 Speaker OEM, Design, Export and Custom Solutions
In the bustling landscape of speaker manufacturing in China, AUMSNA AUDIO stands out as a reliable OEM partner and a leader in the industry. With a focus on providing high-quality products and innovative solutions, AUMSNA AUDIO has been a key player for over 12 years.
AUSMAN provides OEM/ODM customization of various types of speakers, including Party speakers, Portable speakers, PA speakers, Trolley speakers, Column speakers
DJ/Floor standing speakers, Retro speakers, Multimedia speakers.
We will take into account the market characteristics of each region, such as price, design, performance and some specific needs, and integrate them into product design.
Therefore we provide our customers with localized and differentiated speakers.
When it comes to speaker manufacturing, AUMSNA AUDIO is a name that resonates with quality and innovation. As a prominent speaker manufacturer in China, AUMSNA AUDIO has positioned itself as a reliable OEM partner for businesses seeking top-notch audio products.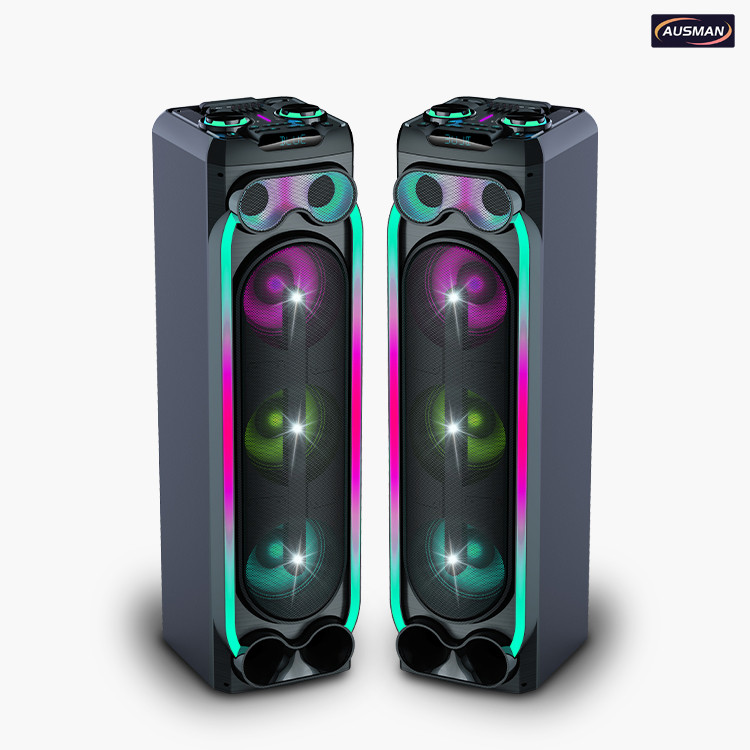 AS-PS25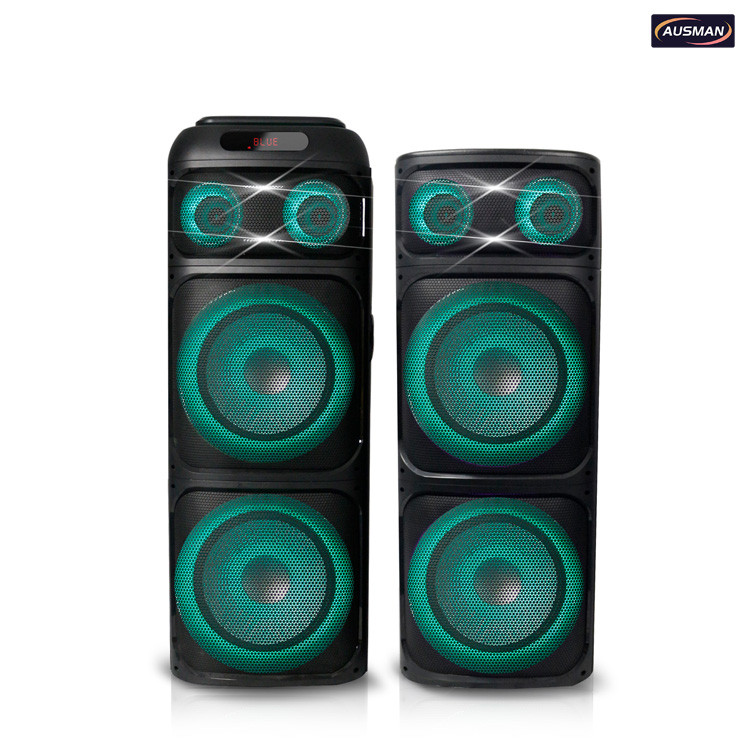 AS-PS27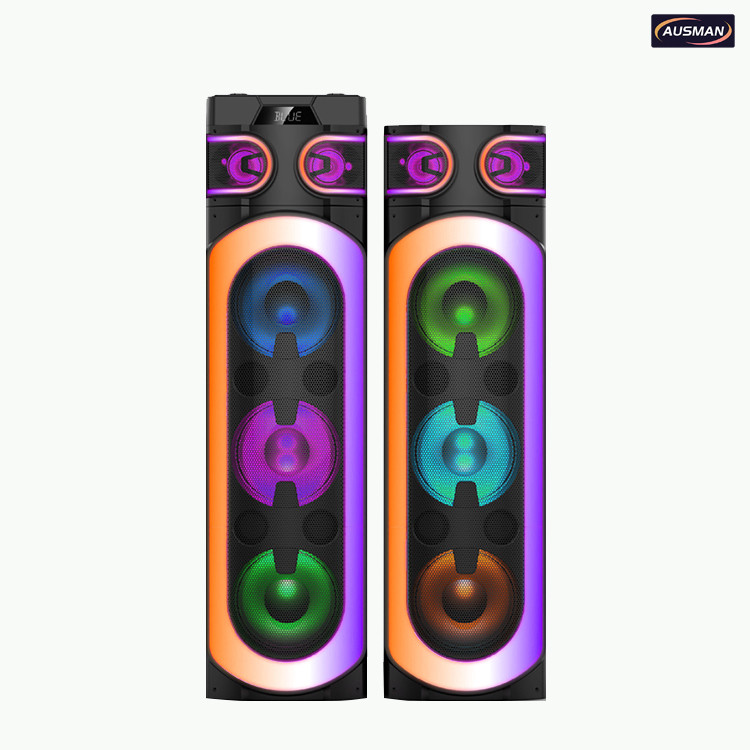 AS-PS10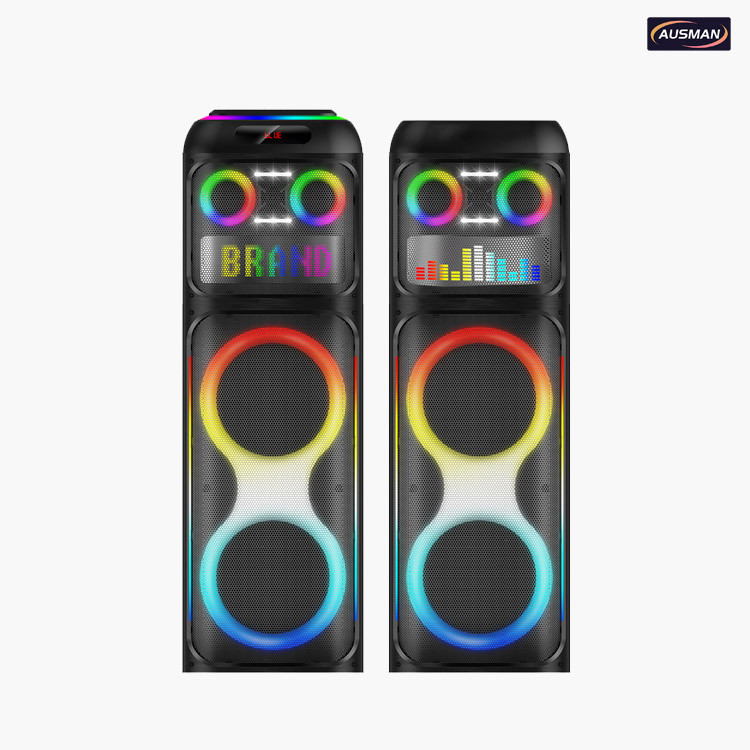 AS-PS106

12 Years of Speaker Design and Manufacture
AUMSNA AUDIO takes pride in its extensive experience, with over a decade dedicated to speaker design and manufacture. This longevity speaks volumes about the company's commitment to excellence and adaptability in the ever-evolving audio industry.
1. Bluetooth PA Speaker OEM
One of the core strengths of AUMSNA AUDIO lies in its specialization in Bluetooth PA Speaker Original Equipment Manufacturing (OEM). Businesses looking for customized PA speaker solutions can rely on AUMSNA's expertise to meet their specific requirements.
2. New Brand ODM Development
AUMSNA AUDIO goes beyond conventional OEM services by offering New Brand Original Design Manufacturing (ODM) development. This means that not only can businesses get their products manufactured, but they can also create an entirely new brand with AUMSNA's support.
AUSMAN Manufacturing Speed and Efficiency

1. 30 Days from Design to Mass Production
In the fast-paced world of consumer electronics, time is of the essence. AUMSNA AUDIO understands this urgency and takes pride in its ability to transition from design to mass production in just 30 days. This efficiency ensures that clients can bring their products to market swiftly.
2. AUSMAN Can Do It All for You Quickly
What sets AUMSNA apart is its all-encompassing approach. AUSMAN, a subsidiary of AUMSNA AUDIO, provides a one-stop solution for clients. From conceptualizing ideas to mass production, AUSMAN can handle it all efficiently, ensuring a seamless process for its partners.
AUSMAN Speakers and Product Offerings
1. Create Best-Selling Products for Your Brand at Low Cost
AUMSNA AUDIO understands the importance of cost-effectiveness in today's competitive market. The company collaborates with clients to create best-selling products without compromising on quality, ensuring a win-win situation for both parties.
2. Bluetooth PA Speaker Factory
The dedicated Bluetooth PA Speaker factory at AUMSNA ensures precision and specialization in the production of these specific audio devices. The state-of-the-art facility is equipped to meet the growing demand for high-quality PA speakers in various sectors.
3. OEM Production
AUMSNA's proficiency in Original Equipment Manufacturing extends to a wide range of audio products. Whether it's customized Bluetooth speakers or other audio solutions, AUMSNA is well-equipped to turn concepts into tangible, market-ready products.
4. New Product Development
Innovation is at the core of AUMSNA's operations. The company actively engages in new product development, ensuring that clients have access to the latest and most cutting-edge audio technology.
AUMSNA's Position in the Market

1. China's Leading Bluetooth PA Speaker Producer
AUMSNA AUDIO has solidified its position as the leading producer of Bluetooth PA speakers in China. The company's commitment to quality and innovation has contributed to its recognition as a market leader in the audio industry.
2. Wireless Bluetooth Speaker Supplier and Wholesaler
In addition to manufacturing, AUMSNA serves as a reliable supplier and wholesaler of wireless Bluetooth speakers. This multifaceted approach allows the company to cater to a diverse range of client needs, further establishing its foothold in the market.
AUSMAN AUDIO Quality Assurance


Reliable OEM Partner
AUMSNA AUDIO takes pride in being a reliable OEM partner for businesses across the globe. The company's commitment to quality assurance ensures that clients can trust AUMSNA to deliver products that meet and exceed their expectations.
Let Us Help You Achieve Your Brand Value


AUMSNA AUDIO emerges as a key player in the competitive landscape of speaker manufacturing in China. With a rich history of 12 years, a focus on efficiency, and a commitment to quality, AUMSNA stands as a reliable partner for businesses looking to make their mark in the audio industry.
1. Can AUMSNA AUDIO customize speakers according to specific brand requirements?
Absolutely! AUMSNA specializes in OEM services, tailoring products to meet the unique requirements of each brand.
2. How does AUMSNA ensure the quality of its products?
AUMSNA is committed to quality assurance, implementing rigorous testing and inspection processes at every stage of production.
3. What sets AUMSNA apart from other speaker manufacturers in China?
AUMSNA's combination of experience, efficiency, and a comprehensive range of services distinguishes it as a leader in the industry.
4. Can AUMSNA handle large-scale production orders?
Yes, AUMSNA's state-of-the-art facilities are equipped for large-scale production to meet the demands of clients worldwide.
We have two production bases, and the output of plastic speakers reaches 200,000 units per month.
5. How does AUMSNA ensure quick turnaround from design to mass production?
AUSMAN speaker has focused on speaker manufacturing for more than 12 years, and has a complete and stable raw material supply chain. Therefore, we can flexibly arrange order production and delivery on time according to the delivery time of customers.
AUMSNA's streamlined processes and efficient workflow allow for a rapid transition from the initial design phase to mass production, ensuring timely delivery.
6. Can AUMSNA AUDIO assist in product conceptualization and ideation?
Certainly! AUMSNA's subsidiary, AUSMAN, offers support from the conceptualization stage, helping clients turn their ideas into market-ready products.
Our team can be designed, tested and mass-produced within 30 days, and delivered in 45-60.
7. What does AUMSNA cater to with its Bluetooth PA speakers?
The application scenario of the PA speaker is very wide.
AUMSNA's Bluetooth PA speakers find applications in various industries, including events, hospitality, education, stage, and Street performances.
8. Is AUMSNA focused on sustainability in its manufacturing processes?
AUMSNA is committed to sustainability and adopts eco-friendly practices wherever possible in its manufacturing processes.
9.Can AUMSNA accommodate small businesses looking for OEM services?
Of course, we have two production bases, and the adjustment and arrangement of the production line are very flexible.
Moreover, the main customer group of Ausman Speaker is small and medium -sized customers from all over the world.
AUMSNA caters to businesses of all sizes, offering flexible solutions for small to large-scale OEM requirements.
l
l
Related Reference Resources