Sound Bar vs Portable Party Speaker: Which is the Better Choice?
Share
Issue Time

Jul 27,2023
Summary
Both Sound bars and Party Speakers are common types of audio devices, designed to cater to different usage scenarios and requirements.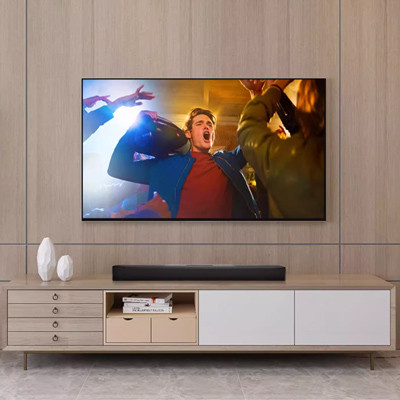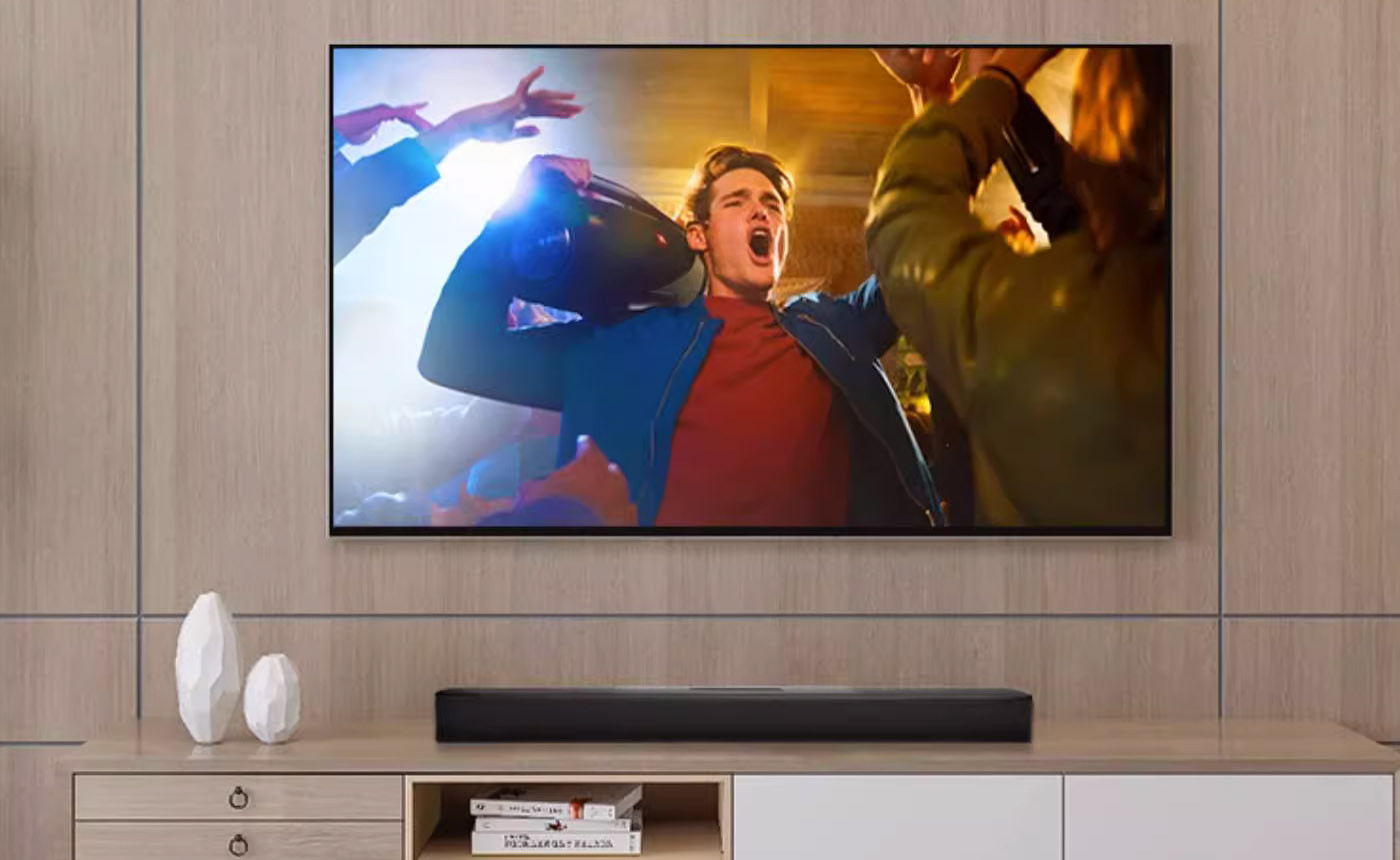 Both
Sound bars
and Party Speakers are common types of audio devices, designed to cater to different usage scenarios and requirements.
Sound Bar with Wireless Bluetooth
A long, narrow-shaped speaker system typically used to enhance the audio quality of a TV or home theater system, we can also call it wall mounted audio.
It is placed either in front of or below the TV to provide an improved audio experience.
Sound bars can connect to smartphones or other audio devices through wireless Bluetooth or Wi-Fi.
Portable wireless Party Speaker for Outdoor
Designed for parties, outdoor events, or situations where mobility is essential.
Party Speakers are much larger in size and have higher audio output power compared to sound bars, making them suitable for large gatherings or outdoor settings.
Most models support wireless Bluetooth connectivity to play music from various sources.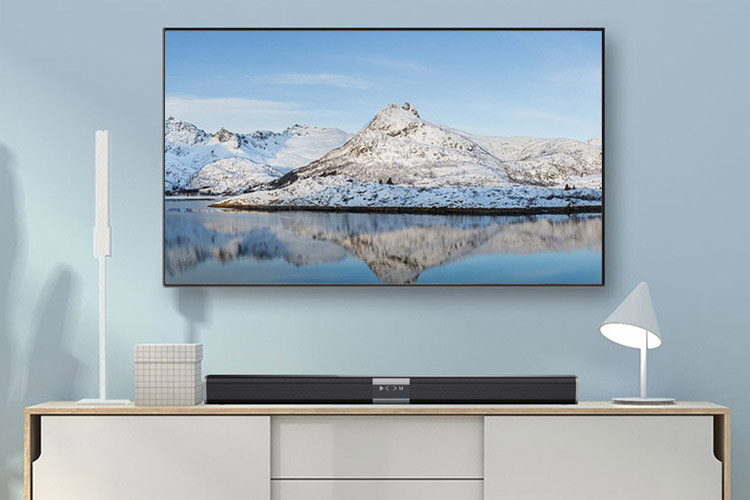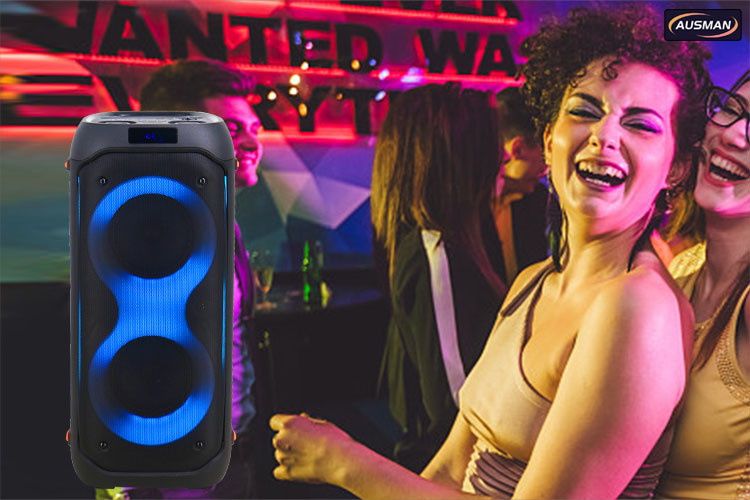 Sound bars and Party Speakers are different types of audio products, and we can compare and analyze their features to understand their differences and similaritie

Sound bars generally offer superior sound quality, especially in a home theater setting.
Equipped with multiple channels and speaker units, Sound bars utilize digital signal processing to deliver clear and immersive sound effects.
Party Speakers prioritize loudness and bass effects, capable of covering vast areas, making them ideal for outdoor use, even in open spaces of over 100 square meters.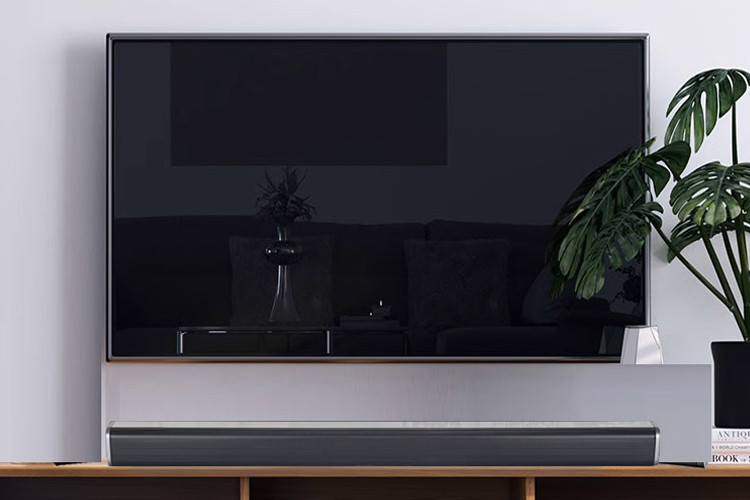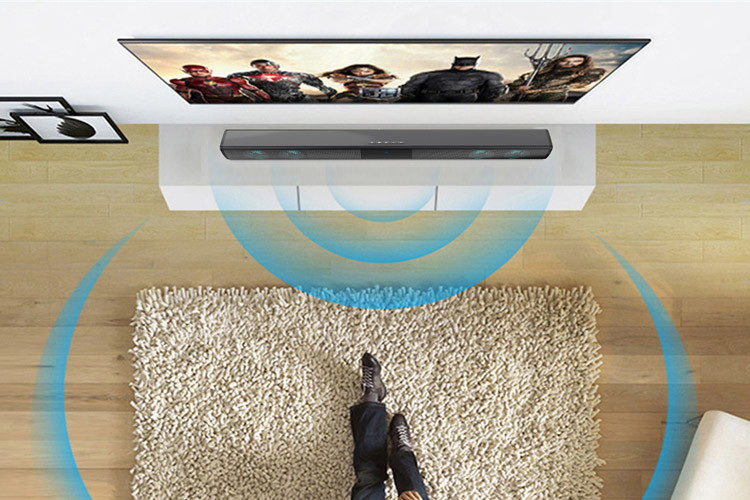 Sound bars are primarily designed for indoor use and offer various connectivity options, including HDMI, optical, and Bluetooth, making it easy to pair with TVs, smartphones, or other audio devices.
Party Speakers are focused on wireless applications and offer options like Bluetooth, USB, TF-card, and AUX inputs, providing convenient music playback in outdoor settings.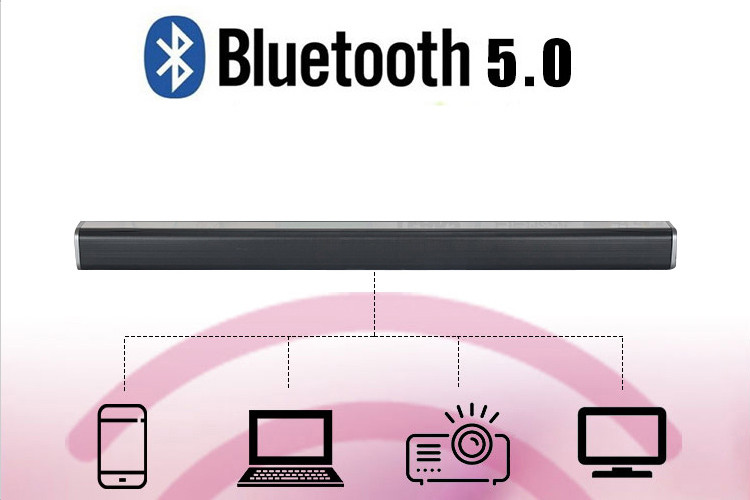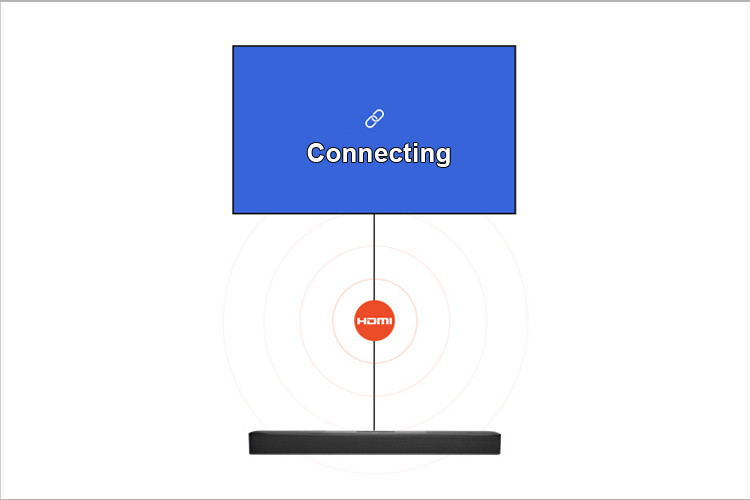 Sound bars are not designed for frequent movement, as they are typically fixed below the TV or mounted on walls, lacking portability features.
Party Speakers are much more portable, featuring handles, wheels, and built-in power sources for easy transportation and mobility.
Sound bars have lower power output (typically below 100W) since they are mainly used in home theater setups, where 15W for a room or 60W for a living room is generally sufficient.
The common power is 15W/20W/25W/30W/40W/60W and so on.

And the soundbar has two channels, three channels, four channels, and five channels.
Party Speakers offer higher power output, many models have a output power more the 100W, such as the AUSMAN Party Speaker series, catering to users' specific requirements.
They are 40W/50W/60W/80W/100W/120W/150W/200W, etc.
The number of channels of party speakers is usually two channels, up to three channels, and four or five channels are rare.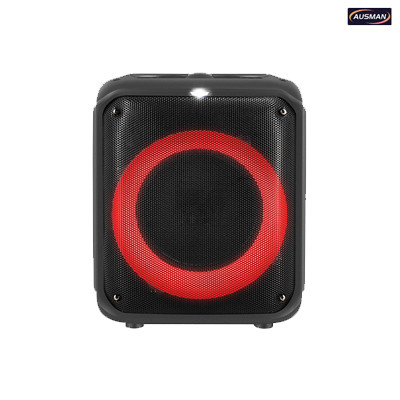 AS-T308 50W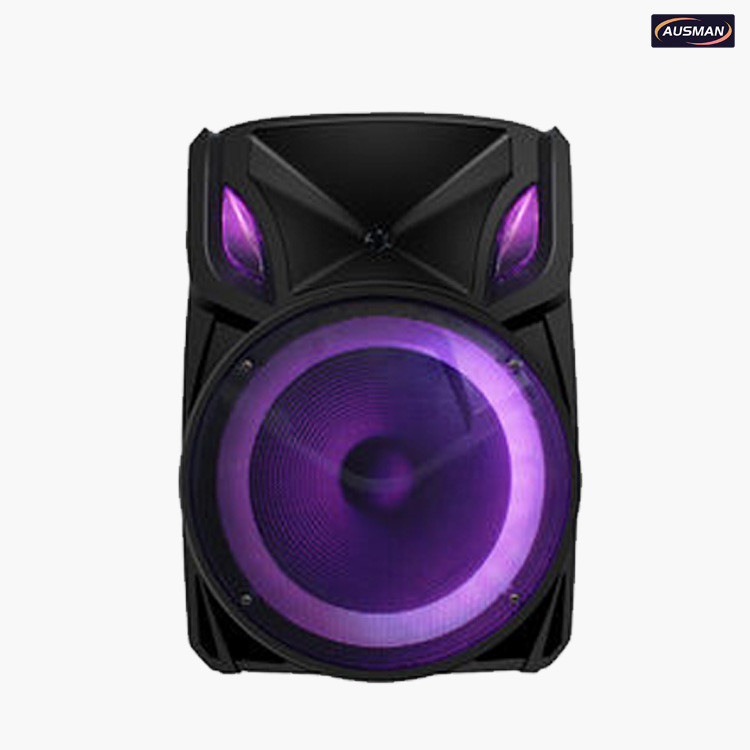 AS-1511 100W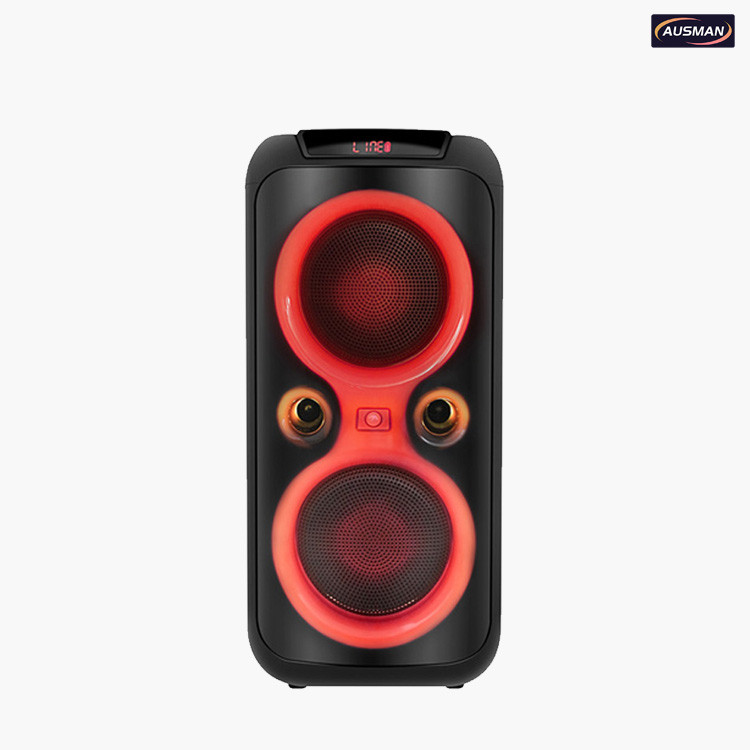 AS-0810 100W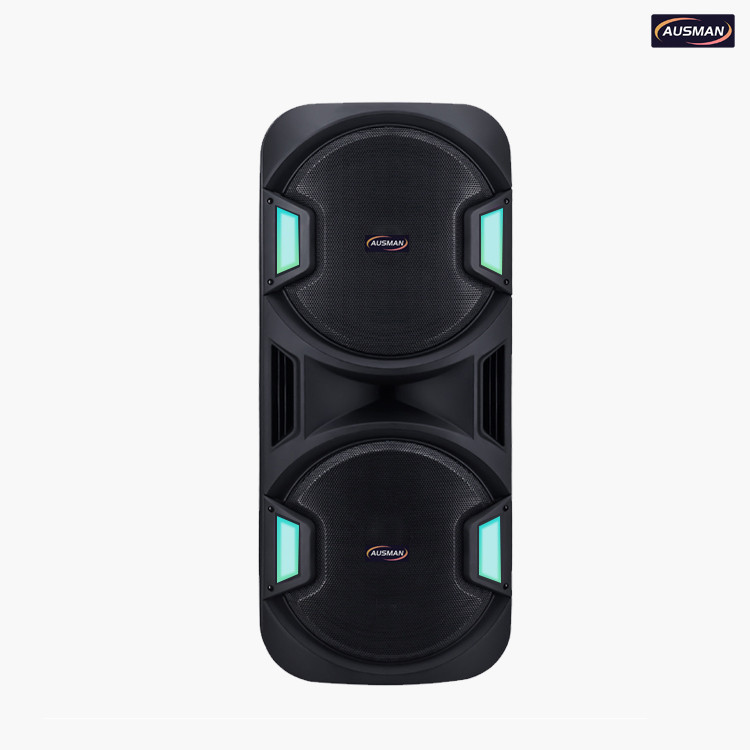 AS-2125 100W

Application Scenarios Comparison
Ideal for home theater systems, placed in front of or below the TV to provide an immersive audio experience that complements movie and TV watching.
Sound bars can also connect to smartphones, tablets, and other devices for personal music enjoyment.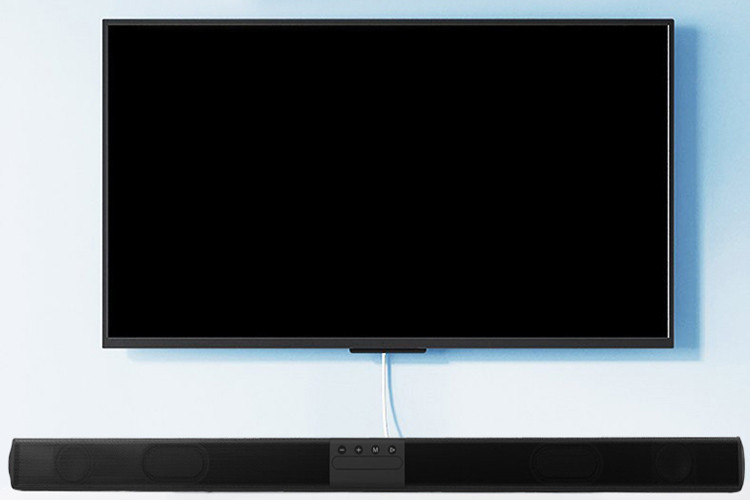 2. Outdoor Activities Party Speaker
Suitable for a wide range of scenarios, including parties, outdoor events, and various daily-life activities.
Party Speakers are designed with portability, waterproof features, and long battery life to ensure stable usage in outdoor environments.
In indoor settings, Sound bars deliver clear and balanced sound, providing an outstanding audio experience for watching TV shows and movies.
Party Speakers excel in loudness and portability, but their sound quality may suffer more distortion compared to Sound bars.
From an audio experience perspective, Sound bars outperform Party Speakers, but Sound bars are limited to indoor use and lack portability features.
However, when choosing between the two, one must consider the specific usage scenario and individual preferences.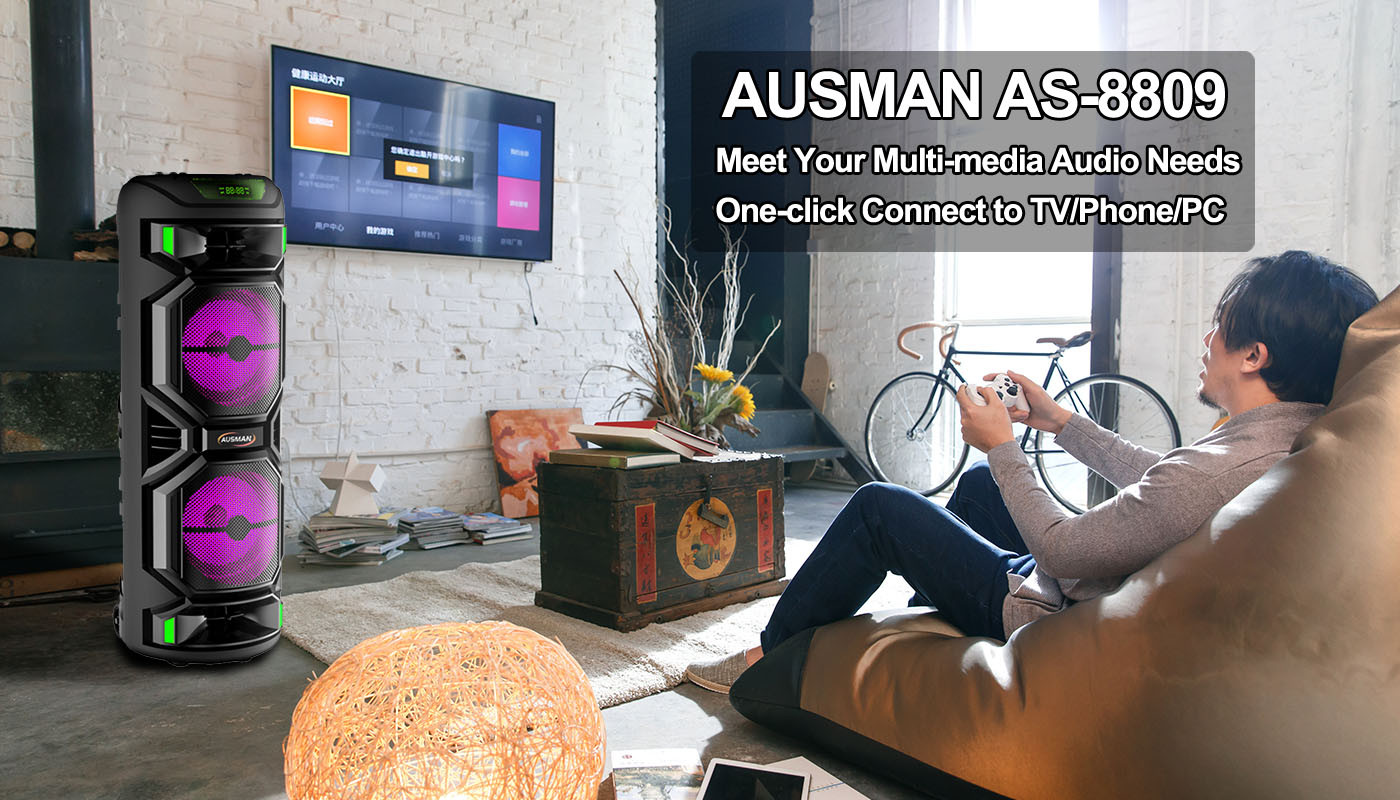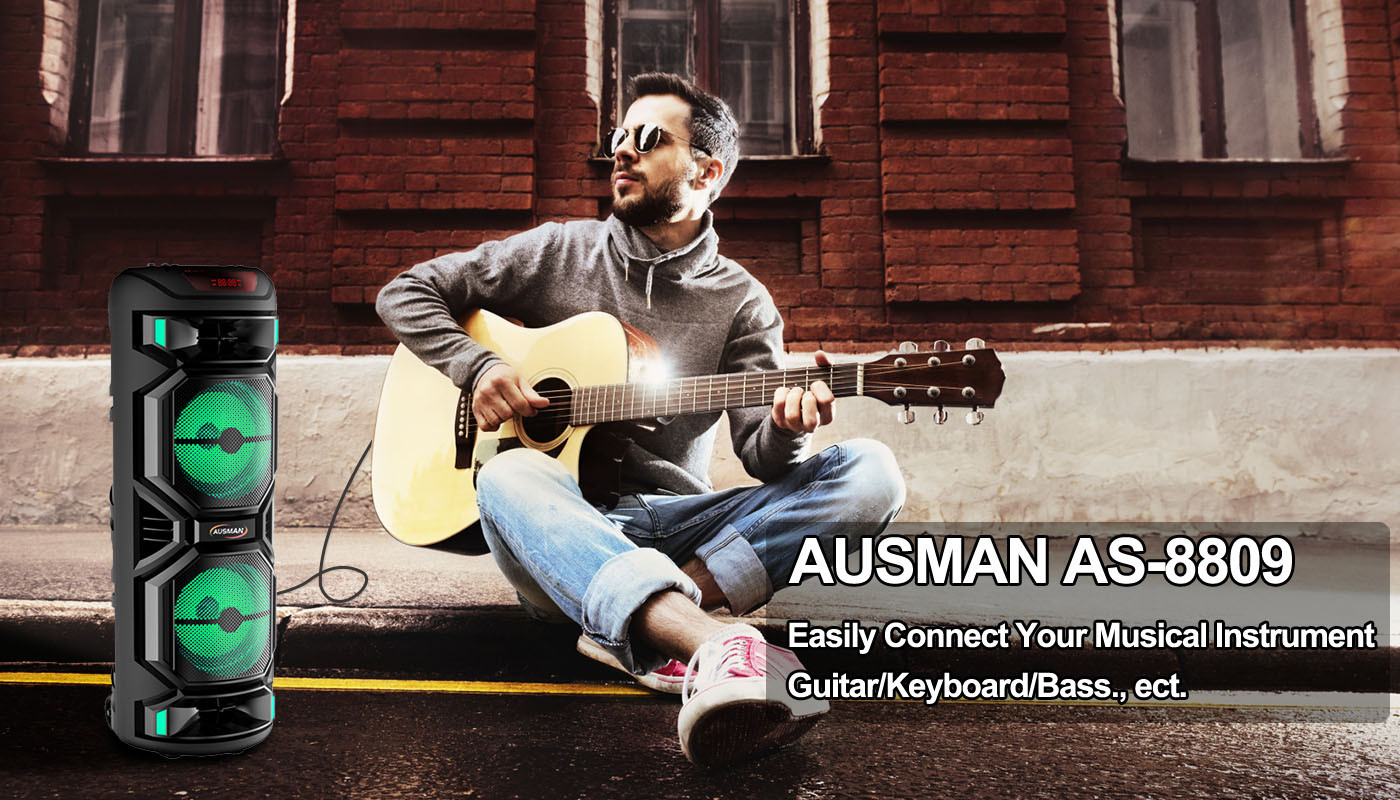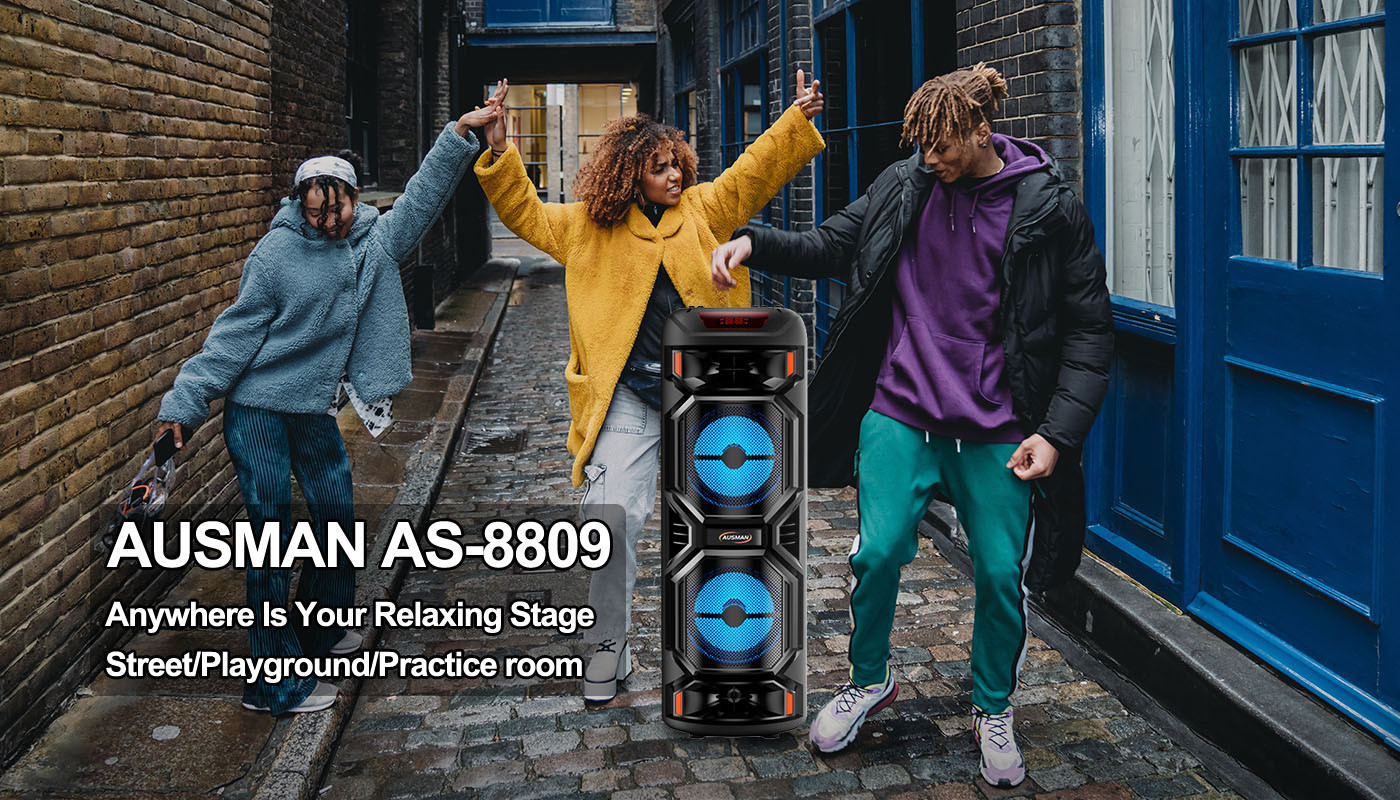 l
l
Related Reference Resources: